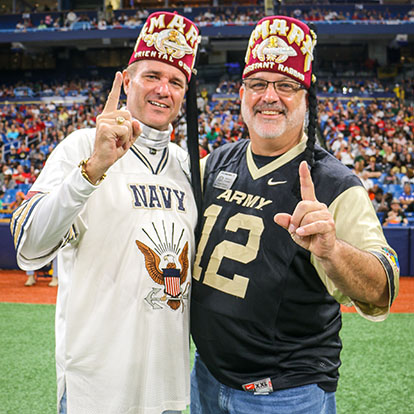 Shriners International is a fraternity based on fun, fellowship and the Masonic principles of brotherly love, relief and truth.
The possibilities for having fun as a Shriner are endless. Our local Shrine Centers (chapters) around the world have thousands of activity-based clubs, units and events that provide ways for members to connect with each other in a fun environment. A unique aspect of our local chapters is that creativity is encouraged, and if a club for a particular activity doesn't exist, members are empowered to create one.
We seek to attract men of different backgrounds, career paths, ages and interests, and the unique ideas, beliefs and perspectives they bring to our global Shriners family. Our members are known for their loyalty, camaraderie and their steadfast support of each other, their communities and their philanthropy, Shriners Children's.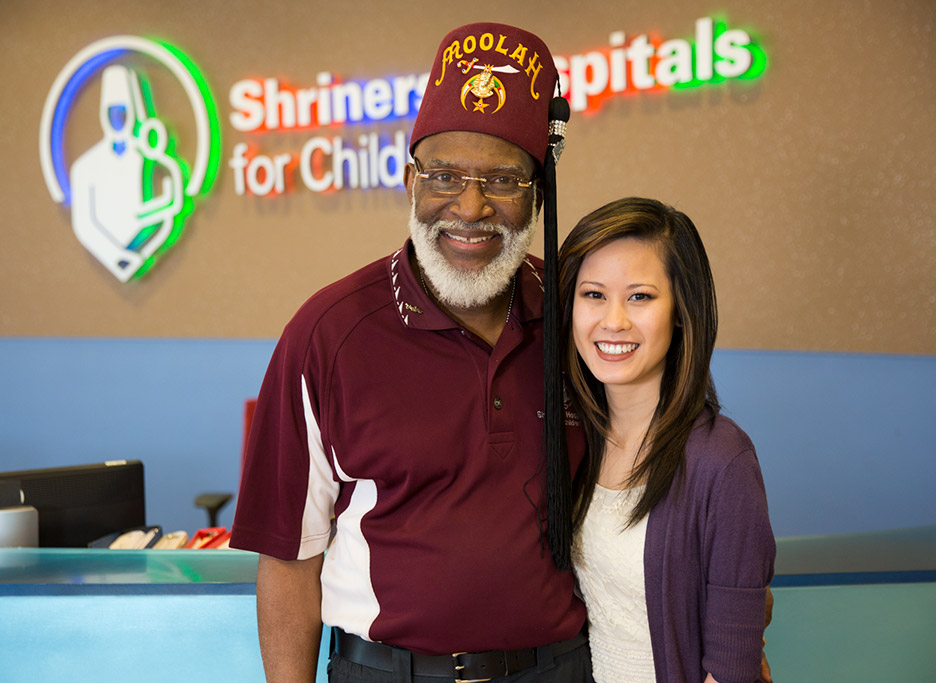 The Most Amazing Care Anywhere
In 1922, fueled by their desire to make a difference in the world, Shriners founded their own philanthropy, Shriners Children's. It is now one of the largest pediatric sub-specialty healthcare systems in the world, with locations in the United States, Canada and Mexico.
Become a Shriner
Are you interested in joining a brotherhood of likeminded men? Take the first step today.
Contact Us
Questions, comments or concerns? Please submit a form with your questions and we'll get back to you as soon as possible.
Share Your Story
What memory or story do you have about Shriners?