More Recent Insights & News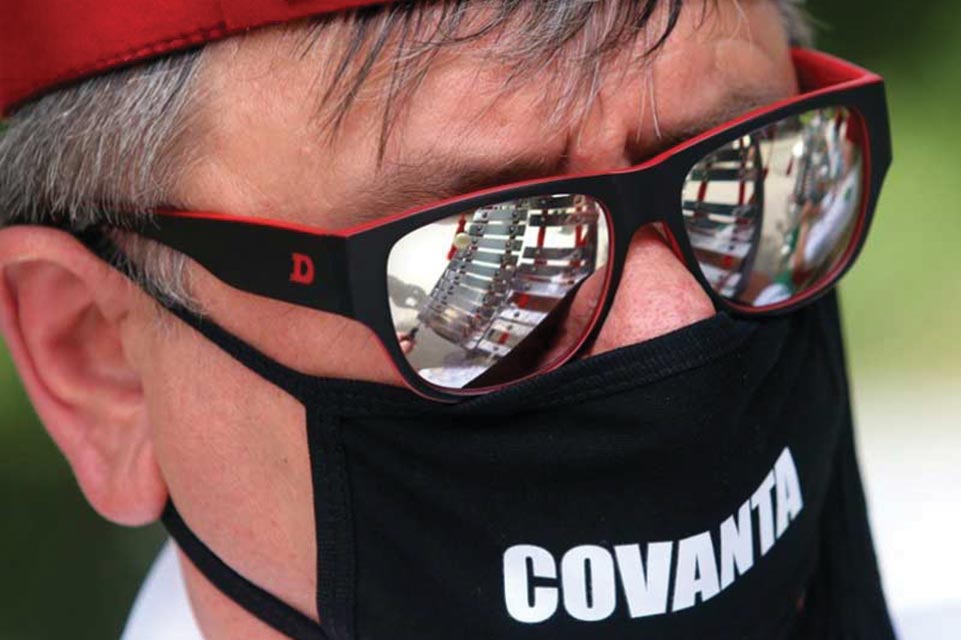 Caring For Others in a Time of Crisis
As a fraternity, the Shriners are devoted to serving their communities, including in the face of the COVID-19 crisis.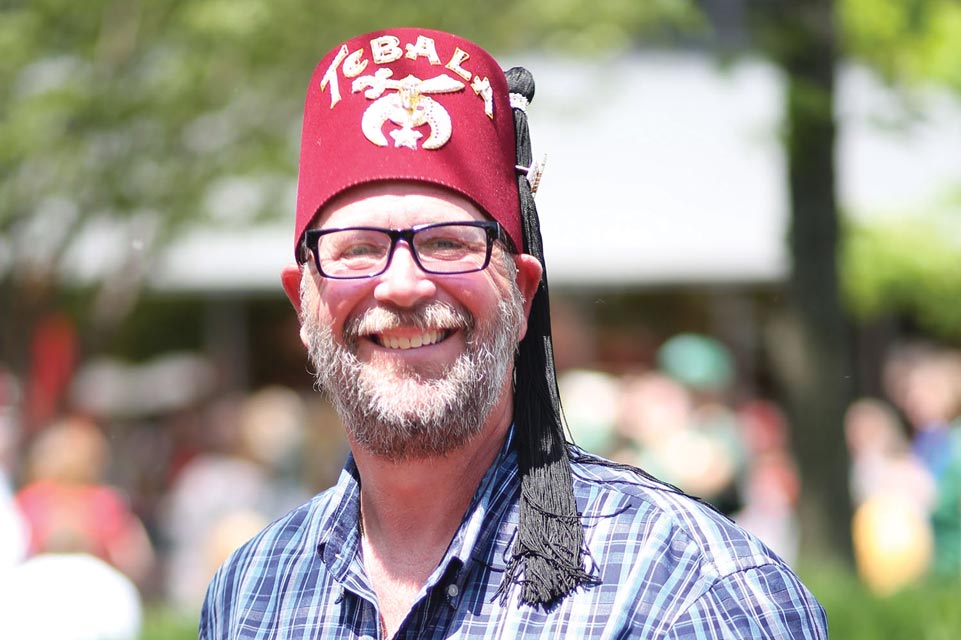 Just One of the Guys
A boy not only got the medical care he needed, but found a place to fit in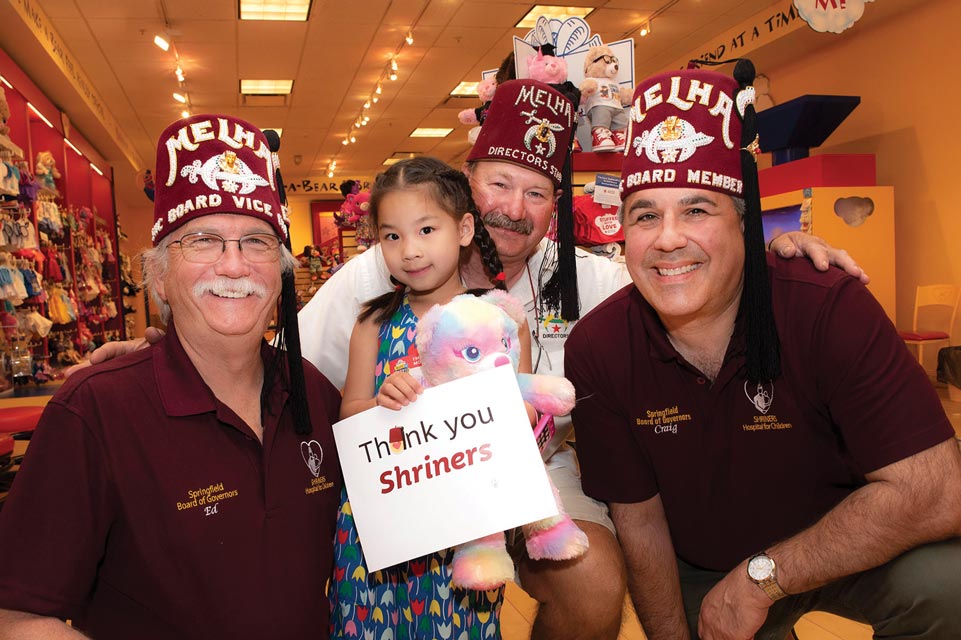 Celebrate and Spread the Word
Temples get creative on Shriners International Awareness Day on June 6
Become a Shriner
Are you interested in joining a brotherhood of likeminded men? Take the first step today.
Contact Us
Questions, comments or concerns? Please submit a form with your questions and we'll get back to you as soon as possible.
Find a Chapter
Shriners International chapters span across four continents that serve our members and their local communities.