150 Years of Fellowship




Building Men of Good Character

Focused on Family

Supporting Shriners Children's

And Serving our Communities




& We're Just Getting Started
Join Shriners
Build a network of likeminded men and have fun while supporting Shriners Children's and making lifelong friends.
Find A Chapter
Explore nearly 200 Chapters in our directory to find one near you.
"Being a Shriner has 100% made me a better man. Helping the fraternity grow has given me such purpose, and seeing the work that our hospitals do will absolutely inspire you and make you want to do your part to make the world a better place."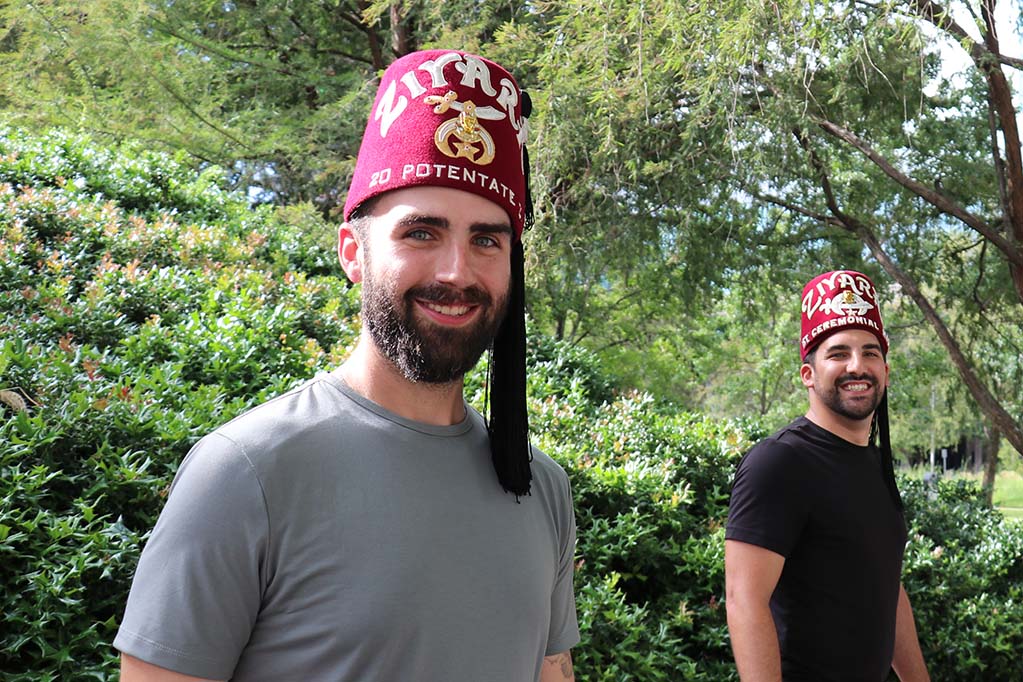 Learn more about why members join Shriners International.
Become a Shriner
Are you interested in joining a brotherhood of likeminded men? Take the first step today.
Find a Chapter
Shriners International chapters span across four continents that serve our members and their local communities.
Contact Us
Questions, comments or concerns? Please submit a form with your questions and we'll get back to you as soon as possible.
Stay in Touch
Join our mailing list to keep up-to-date on all that's happening at Shriners International.