150 Years of Fellowship




Building Men of Good Character

Focused on Family

Supporting Shriners Children's

And Serving our Communities




& We're Just Getting Started
Join Shriners
Join a network of likeminded men and have fun while supporting Shriners Children's and making lifelong friends.
Find a Chapter
Explore our Shriners Chapter Directory, with nearly 200 chapters in nine countries, to find a location near you.
Camaraderie, Adventure and Making an Impact: This is the Shriner Way
Step into a growing world of great guys, who unite to make a real difference. Welcome to Shriners International, where we celebrate our shared history, create lifelong friendships and have a blast along the way. You've probably seen our members rocking the iconic red Fez - it's our way of showing the world that we stand for something special. And that something is the unwavering support we provide to Shriners Children's, bringing hope and healing to children across the globe.
Together, we're transforming lives and building bonds that will strengthen our impact for decades to come. So, join us on this incredible journey, where camaraderie, compassion and adventure await. Get ready to unlock a world of limitless possibilities. Let's make a difference!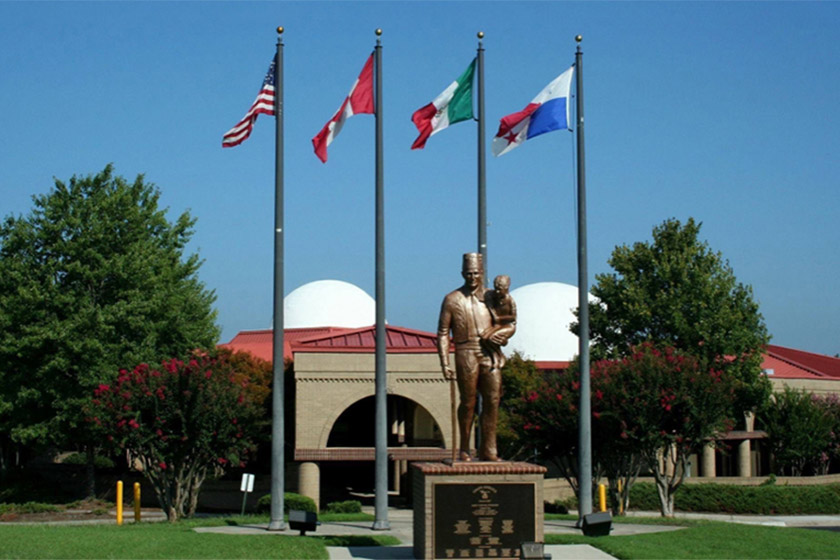 Membership: Helping Our Fraternity Succeed and Prosper

Learn More

Shriners International's Growth Around the World

Learn More

Charlotte Has Something for Everyone at Imperial Session

Learn More
"Being a Shriner has 100% made me a better man. Helping the fraternity grow has given me such purpose, and seeing the work that our hospitals do will absolutely inspire you and make you want to do your part to make the world a better place."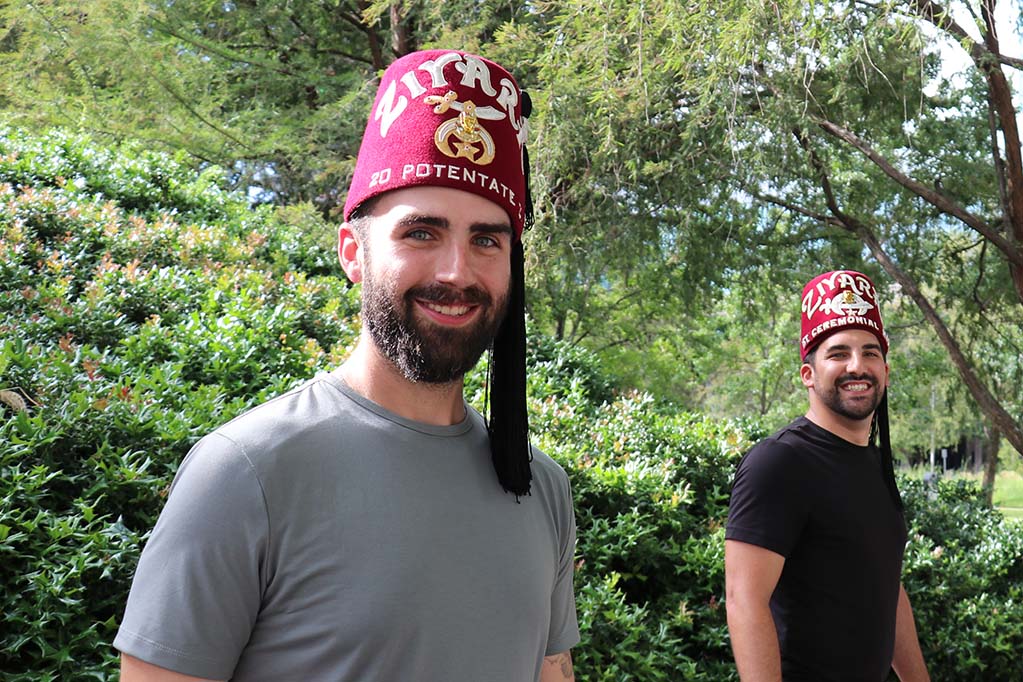 Learn more about why members join Shriners International.