SEND US A MESSAGE
To help us serve you better, please use the form below to submit your questions or feedback. Details provided will help ensure that your message gets delivered to the appropriate Shriners International department or staff member who can best assist you.
Helpful Contact Information:
Shriners Children's Inquiries
For care, referral, donation and volunteer questions, please visit ShrinersChildrens.org.
Visit Shriners Children's
Contact a Chapter
If you're looking to contact a specific Shrine Chapter, please visit the Chapters section of the website. Each Chapter page includes contact information and a specific web form that is delivered directly to their offices.
Find A Chapter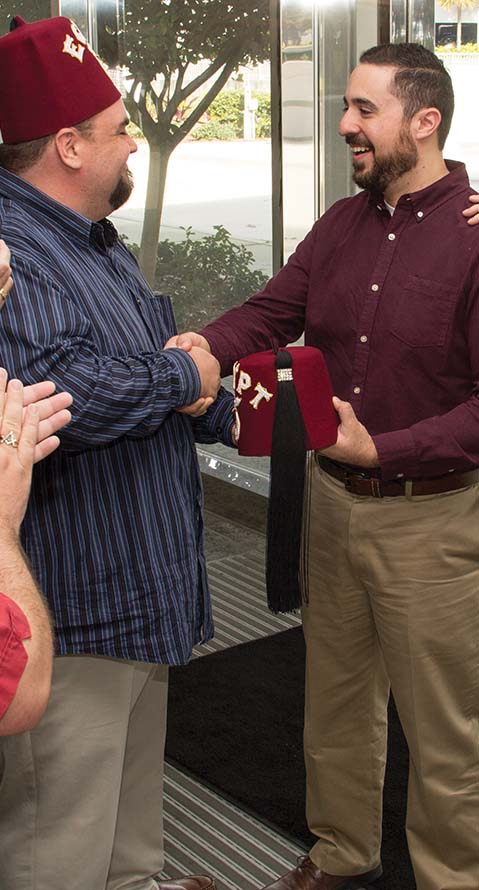 Join Shriners International
Take the first step in joining our global community of brothers.
Stay in Touch
Join our mailing list to keep up-to-date on all that's happening at Shriners International.