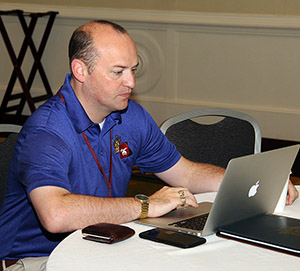 Education is often referred to as a key to success; knowledge is seen as power. The Shriners International Education Foundation (SIEF) is vital to the future, success and strength of our fraternity, and of members of the entire Masonic family including both men and women from appendant allied and affiliated bodies. The Foundation is a perfect extension of the mission of Shriners International, which includes providing effective, attractive, quality programs and services for the Masonic community and fostering self-improvement through leadership and education.
At the heart of both Shriners International, SIEF and Shriners Children's is a strong desire to strengthen and improve lives and abilities, and to make the world a better place. Our educational programs are part of that effort to make a difference.
Education Tracks & Helpful Links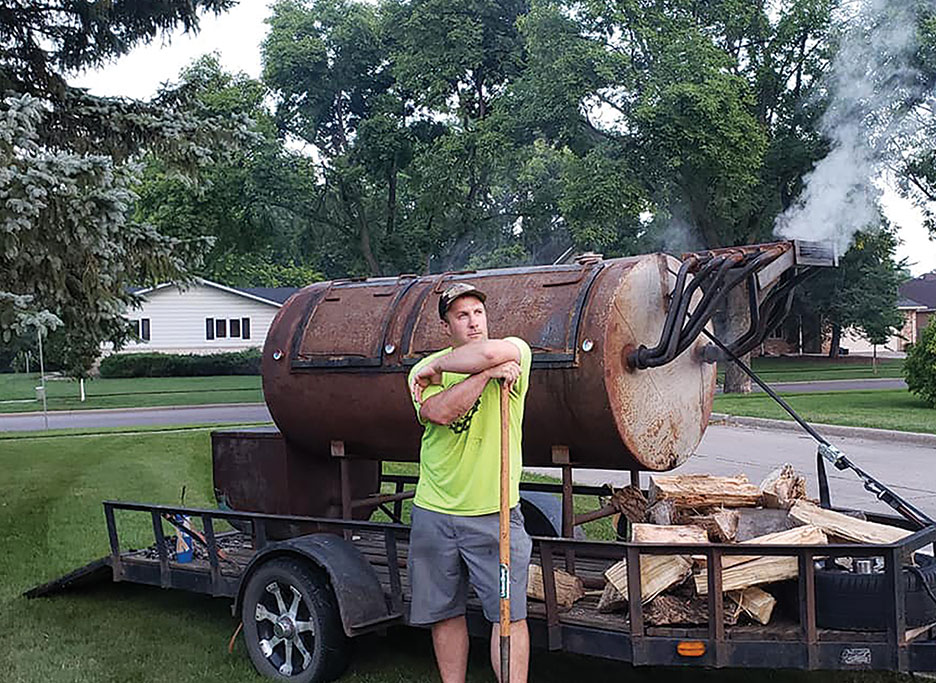 Build Your Own Experience
From racquetball to corn hole to cooking and BBQ clubs. Brew masters and taprooms. Remote-control planes. Camping, RVs, "land yachters." Music and technology. If you can dream it, you can do it, with Shriners International.
Become a Shriner
Are you interested in joining a brotherhood of likeminded men? Take the first step today.
Contact Us
Questions, comments or concerns? Please submit a form with your questions and we'll get back to you as soon as possible.
Find a Chapter
Shriners International chapters span across four continents that serve our members and their local communities.