Education
Programs that Foster Personal Development and Fraternal Growth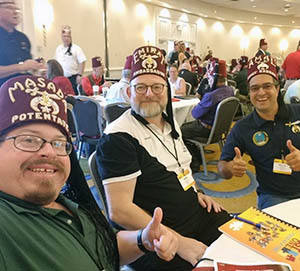 Education is a critical component to the success of our fraternity. More so than ever before, we are empowering our nobles to directly and consistently participate in education efforts so that Shriners International can continue to grow and thrive in the future. Our programs and continued commitment to education is all made possible through the newly formed Shriners International Education Foundation (SIEF) and its Noble Academy.
At the Noble Academy, Shriners and members of Masonic family organizations can participate in SIEF education programs and earn certificates, a virtual badge and pin. The Noble Academy will equip participants with knowledge and practical skills they can apply to real-world scenarios in their local Shrine Center, club or unit. The immersive experiences offered by the Noble Academy will help participants build their knowledge in membership, marketing and communications through a certificate program. Participants can bring what they learned back to their Shrine Centers, sharing ideas and best practices. As Shrine Centers work to serve their communities and increase membership, the Noble Academy will provide the tools they need to adapt to a changing world.
Here you will find more resources to help accelerate your impact as a Shriner, Mason, father, husband and member of your community. We invite you to explore SIEF resources, engage with the educational programs and apply your growth to your Shrine Center, club, unit and community.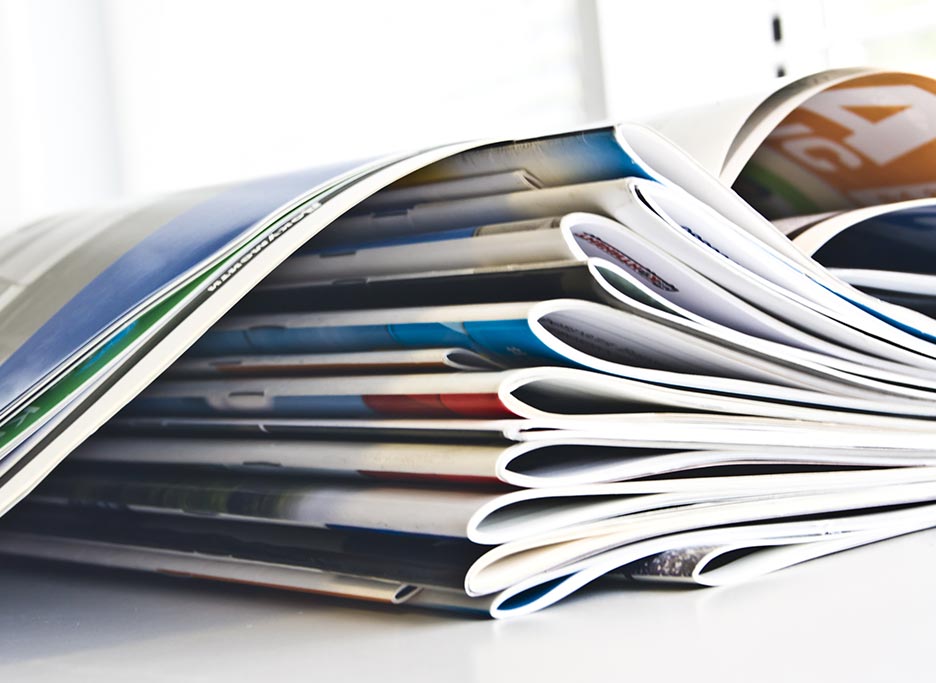 Brochures and Manuals
Find the guides and resources that you'll need to manage your temple, recruit new members and conduct ceremonies.
Refer a Good Man
Do you know a Master Mason who would make a good Shriner?
Education Programs
Invest in yourself by participating in our SIEF programs.
Share Your Story
What memory or story do you have about Shriners? 
Contact Us
Questions, comments or concerns? Please submit a form with your questions and we'll get back to you as soon as possible.
Stay in Touch
Join our mailing list to keep up-to-date on all that's happening at Shriners International.