Gear Up for the Fraternity's Biggest Event of the Year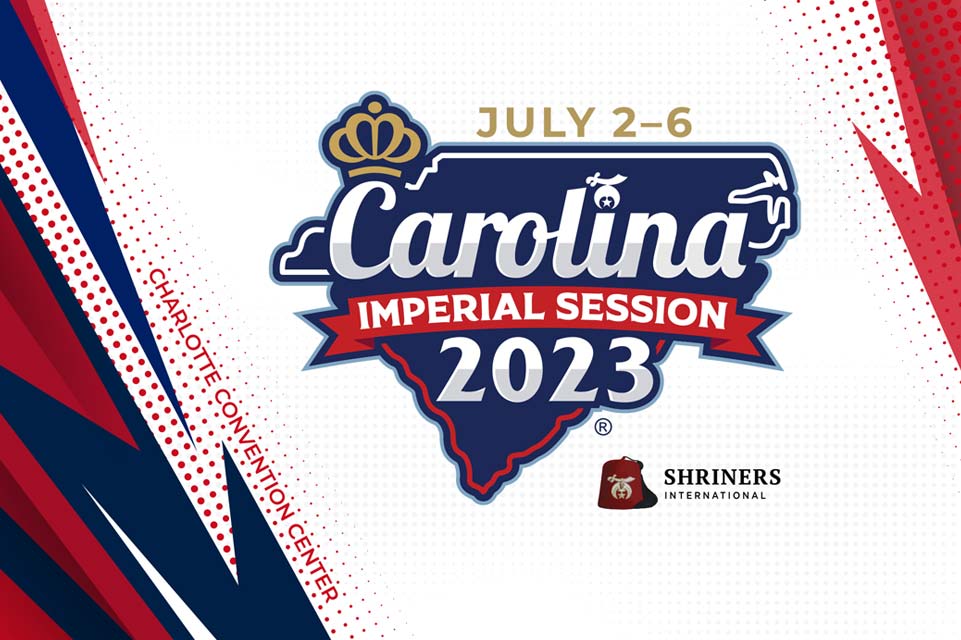 Imperial Sir Kenneth G. "Kenny" Craven and First Lady JJ Craven invite all Shriner friends and families to join them during the 149th Imperial Session in Charlotte, North Carolina. With members from all over the world gathering to celebrate, this is an event you won't want to miss.
Headlining the All Nobility Evening will be Joe Nichols, a country star who has earned multi-platinum success, three Grammy nominations, a CMA award and an ACM trophy. Shriner Session favorites such as the Parade, Cornhole Tournament and Brewfest will also be on tap.
Voting members will take care of important fraternal and healthcare system business, and everyone who attends will get to experience the thrill of competition and the joy of fellowship. The Shriners Zone will feature exciting new games and activities. While you're there, don't miss the Member Center, where members can get a wealth of practical knowledge about the fraternity.
Imperial Session is also a time to learn more about our philanthropy, Shriners Children's, interact with this year's National Patient Ambassadors Katherine and Parker, and get introduced to the incoming 2023-2024 National Patient Ambassadors.
When: July 2-6, 2023
Where: Charlotte, North Carolina Charlotte Convention Center
501 S. College Street Charlotte, NC 28202
To learn more, and to purchase tickets to the Joe Nichols concert or Ladies Luncheon, visit imperialsession.com.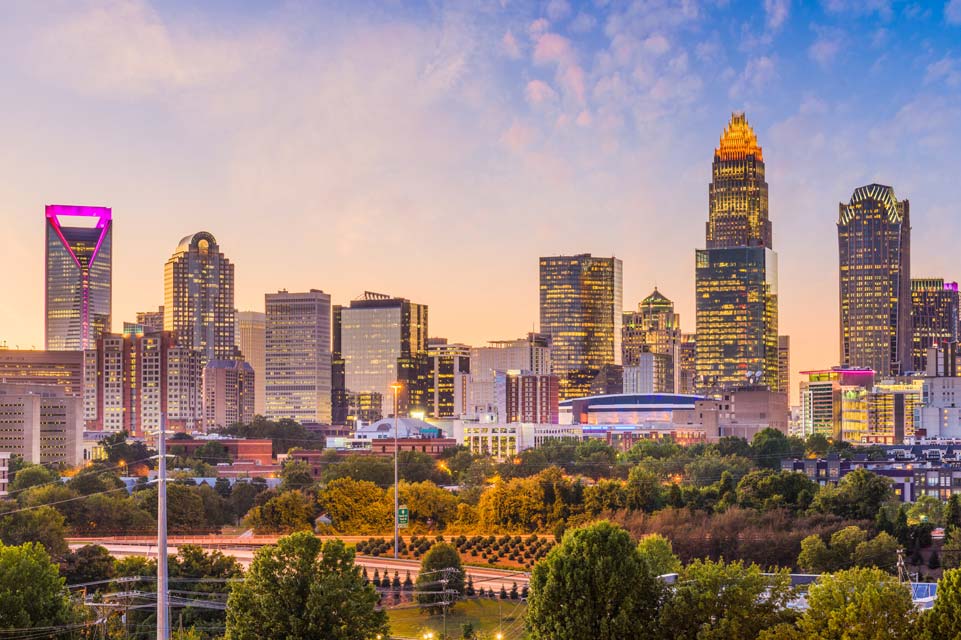 For Those Who Have Never Been To Imperial Session, Take it From Those Who Are Regulars:
"It's an experience you need to try at least once," said Bob Keep, a Shriner of nearly 30 years and Past Potentate of WA WA Shriners in Regina, Saskatchewan, Canada.
Fellow Shriner of 46 years and current Vice President of the Dixie Shrine Association Ben Hart agrees.
"If the Imperial Session is near your home base, and attendance does not cause a financial hardship on your family, attendance will allow you to meet the National Patient Ambassadors, Imperial officers and nobles from throughout the world," said Hart, who is a member of Marzuq Shriners in Tallahassee, Florida.
Keith Stika, Membership Chairman of Omar Shriners in Mount Pleasant, South Carolina, agrees. "It's great to put a face behind the handshake," he said.
Imperial Session has been a treasured yearly tradition since 1876. Guests have the opportunity to attend a variety of open meetings and workshops; presentations; and the biggest Shriners parade of the year. Hart says the annual event enables him to keep up with current legislation and provide timely reports back to his temple.
But it's not all business. Guests can also attend countless social events and friendly unit competitions and performances.
Keep has traveled to Imperial Session five times. The furthest he's traveled was from Saskatchewan to sunny Florida. He attends because he enjoys the fellowship and camaraderie of all the Shriners and their wives, and meeting nobles from around the globe.
Hart has attended Imperial Session seven times, since 2015. "In addition to keeping myself updated on Shrinedom, I get to see friends I have made in the fraternity and get to meet new friends each year," he said. The longest distance he's traveled for Session is last year, from Tallahassee, Florida, to Minneapolis, Minnesota.
To Stika, the membership training is invaluable: "Being able to exchange ideas with those who cannot come to membership seminars and are not part of a team at their temples."
Stika, who has attended three times and is looking forward to this year's event in Charlotte, also loves meeting his Shriner counterparts from overseas.
Keep says when you're not a delegate and not a part of the business sessions, the Shriners Zone, marketplace and entertainment opportunities provide fun and fellowship. In addition, the host cities always offer plenty of shopping, dining, museums and entertainment for nobles and families who would like to explore.
Imperial Session is also about making memories and furthering the missions of Shriners International and Shriners Children's.
Stika's advice to nobles? "Go if you can. See all you are allowed to see. Visit the marketplace. Take in local sights."
Save the Dates for Future Events:
Reno, Nevada | June 30 - July 4, 2024
Atlanta, Georgia | June 29 - July 3, 2025
Tampa, Florida | July 12-16, 2026
Learn more at imperialsession.com.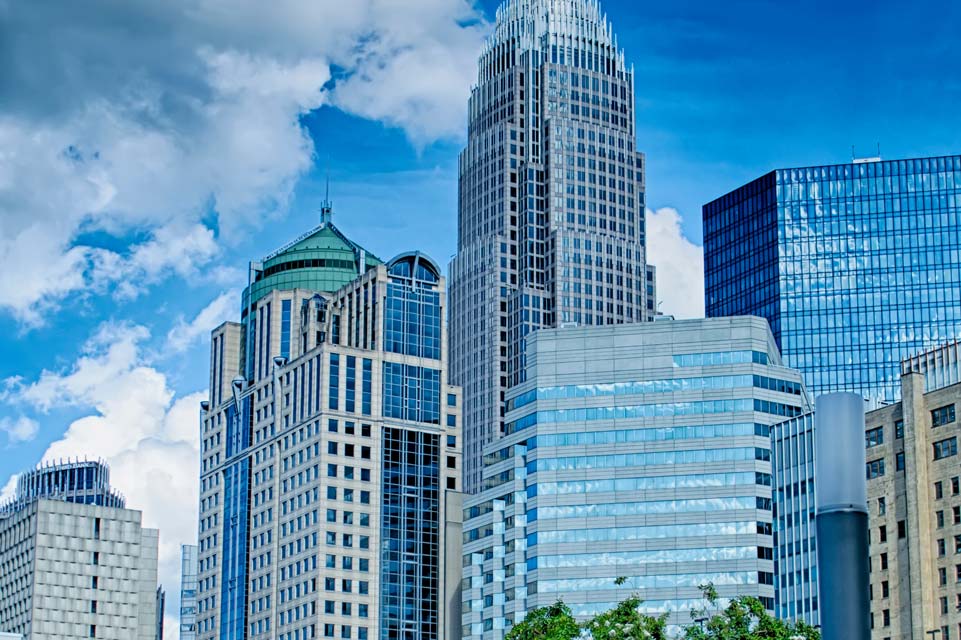 Stay in Touch
Join our mailing list to keep up-to-date on all that's happening at Shriners International.