Season of Membership Growth for Shriners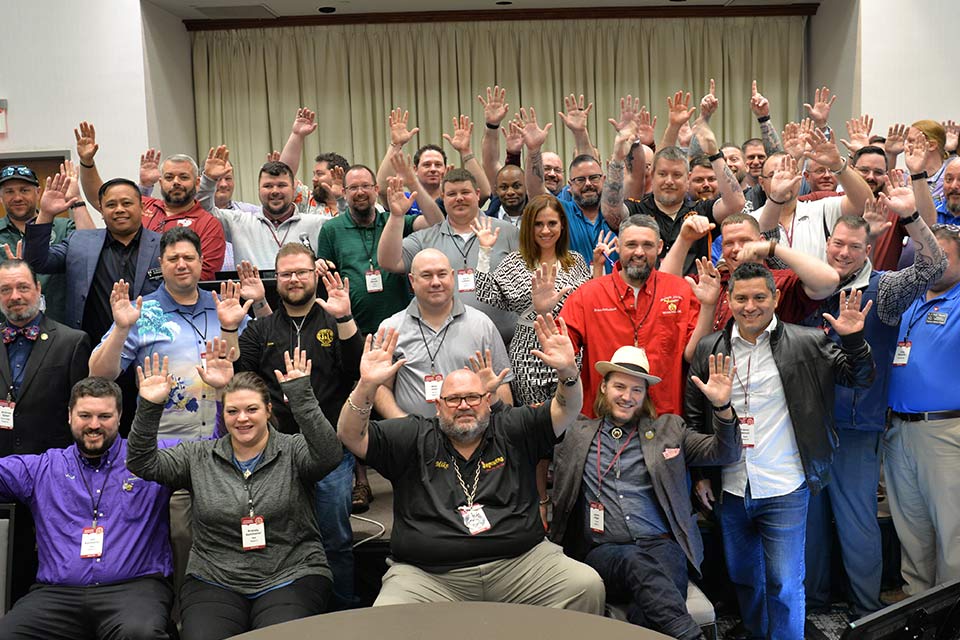 Around the world, men and their families have an overwhelming desire to experience fun and fellowship and to be a part of something larger than themselves. For more and more of them, Shriners International is the answer.
Recently the fraternity has added well over 500 members: May 2022 saw a net membership increase of more than 350, and June netted nearly 200. This growth is a great accomplishment for Shriners, who have worked hard to share the benefits of the brotherhood with other good men they know — especially their brother Masons.
New nobles are increasingly attracted by the fraternity's relevant programs, entrepreneurial spirit and connection to what we call the World's Greatest Philanthropy — Shriners Children's.
Through the fraternity's commitment to a "Build Your Own Experience" concept, nobles are encouraged to create new events and activities that align with their interests
Through the Shriners International Education Foundation Noble Academy, Shriners and Masons — and their spouses — have access to excellent virtual and in-person classes. From leadership to communication and marketing, the practical learnings are immediately applicable in both temple management and leadership as well as students' personal and professional lives.
Underpinning it all is a dedication to

Shriners Children's

. Nobles take great pride in being part-owners of this unique and beloved healthcare system, and they love nothing more than to serve its patients and families. From donating their time in meaningful volunteer roles to hosting events and activities to raise funds Shriners are proud to help make the world a better place through their work with their official philanthropy.
We want to increase membership in our beloved fraternity because we want others to share in this amazing brotherhood and to experience the joy and satisfaction of serving their communities and the patients of Shriners Children's.
Stay in Touch
Join our mailing list to keep up-to-date on all that's happening at Shriners International.