Shriners Children's Cleft Lip and Palate Care History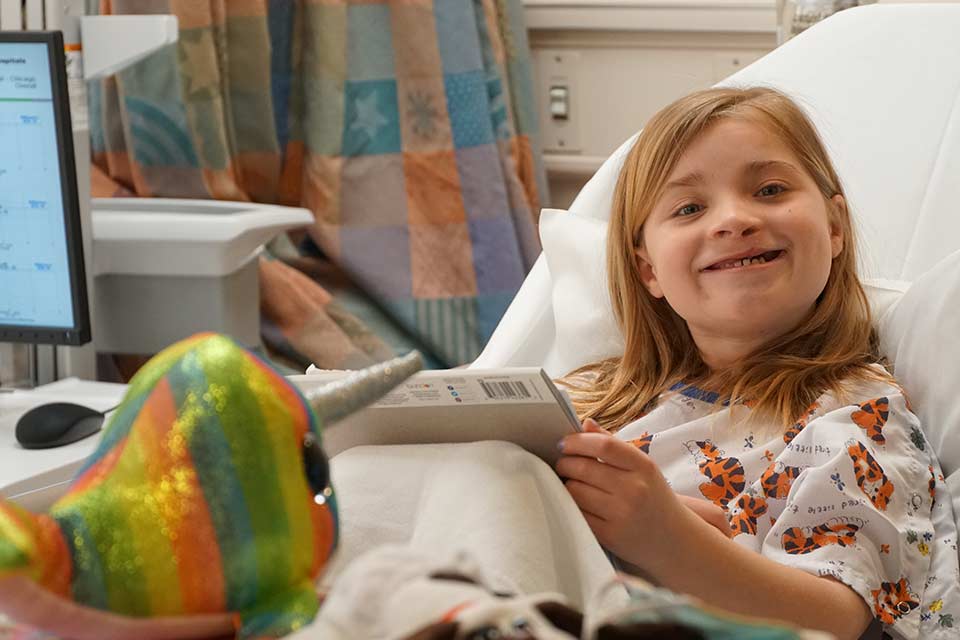 In 2005, the Joint Boards of Directors of Shriners Children's and Shriners International officially added treatment of cleft lip and cleft palate to the healthcare system's care disciplines. Approximately 5,000 children are born each year with deformities of the upper lip and mouth, and comprehensive long-term care for these children is often difficult to obtain. Care for cleft lip and palate is currently provided at 13 Shriners Children's locations.
Learn more about cleft lip and cleft palate care at Shriners Children's.
Stay in Touch
Join our mailing list to keep up-to-date on all that's happening at Shriners International.