Life Members Lift Their Temples
As Covid-19 Ravages Temples' Finances, Nobles Step In To Help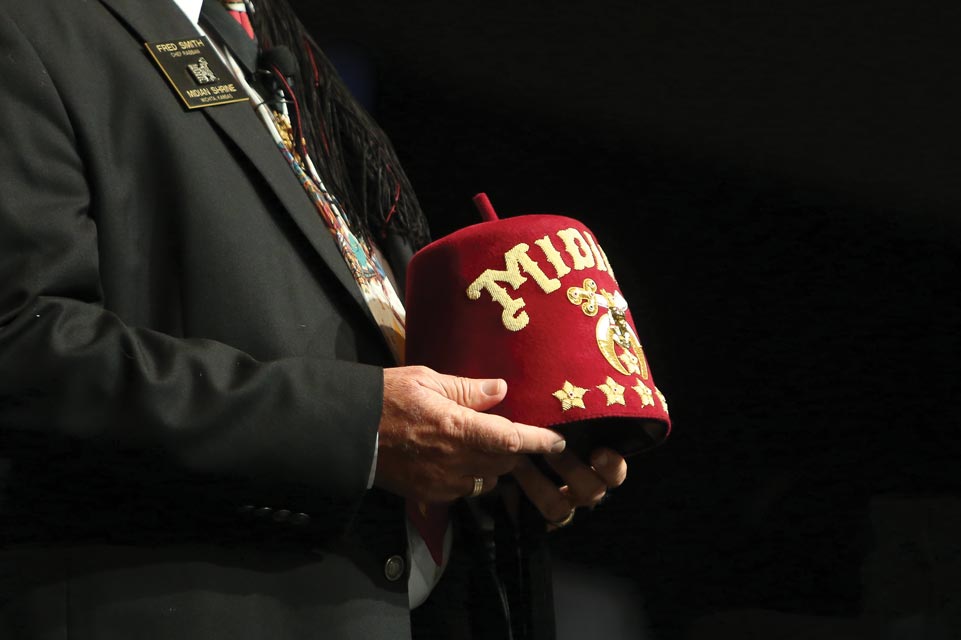 It was the last thing anyone expected – a novel virus sweeping across the world. As the consequences of the coronavirus pandemic became apparent, nobles saw that COVID-19 was affecting families and communities, brothers and temples.
Being forced to close their doors for an indefinite period of time put a huge strain on temple operations. Thus, the Be More, Help More campaign was conceived as a way to directly aid temples whose business had been disrupted by the pandemic.
The fundraiser called specifically upon temple Life Members – committed nobles who have previously settled their financial obligation to their temple – because they were, therefore, in a unique position to contribute.
The response was inspiring. Nobles from 125 temples participated, making 419 donations and raising more than $44,000. With Shriners International Headquarters contributing staff time and talents and absorbing all associated costs, 100% of donations went directly to temples.
Some temples are fortunate to have quite a few Life Members. Murat Shriners, of Indianapolis, Indiana, was able to raise more than $2,500 through nearly 30 donations. Every gift, from every donor at every temple, was received with gratitude and made a difference in temple operations during this challenging time.
"As members of a Masonic Brotherhood, we are called to look after one another, and to help in times of distress or need," said Imperial Potentate Jim Smith. "This past year has been incredibly difficult for everyone, and for our Shriners organizations, and I am extremely proud of our nobles' generous response to this call for help."
Keeping our temples operational is critical not just for our fraternity, but for the philanthropy of which nobles are all part owners.
"We thank the Life Members for their compassionate willingness to share their personal resources to aid the temples," said Jerry Gantt, Chairman of the Board of Trustees of Shriners Hospitals for Children and Past Imperial Potentate.
"The strength of the temples, and their ability to function, directly impacts the ability of our health care system to fulfill its mission effectively. As I have said previously, in some ways, the responses of our people during this uniquely challenging year have made me even more proud to be a Shriner."
Stay in Touch
Join our mailing list to keep up-to-date on all that's happening at Shriners International.