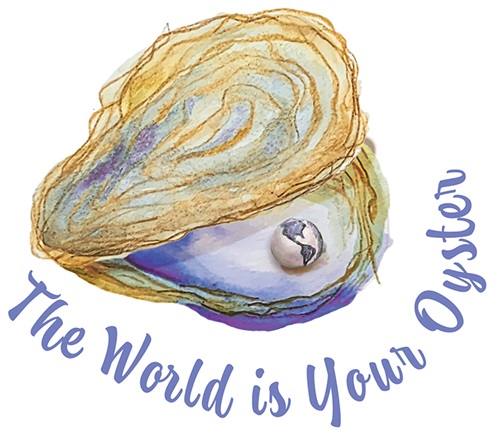 First Lady Jennifer Craven is dedicated to helping Shriners Children's give patients every possible advantage and opportunity to achieve their goals.
Women Impacting Care, chaired by Shriners International's First Lady Jennifer Craven, is an annual program dedicated to supporting Shriners Children's mission to change and improve lives. This year's emphasis focuses on the extraordinary care Shriners Children's offers for pediatric sports-related injuries by bringing awareness of the sports-related conditions treated and by helping potential patients and families learn how to access this care. The inspiring message, The World is Your Oyster, shows how our patients' grit and determination come together with the expertise of our healthcare specialists to overcome challenges and create endless possibilities for success and recovery.
"Everyone enjoys sports," Lady JJ said. "That commonality of sports puts all of us on the same team. We can all relate to that kind of injury, often unexpected. And to know that world-class pediatric care is available from Shriners Children's is such a comfort to families." Jennifer Craven
Learn more about the First Lady
Show your support for The World is Your Oyster
Contact Us
Questions, comments or concerns? Please submit a form with your questions and we'll get back to you as soon as possible.
Stay in Touch
Join our mailing list to keep up-to-date on all that's happening at Shriners International.