Membership: Helping Our Fraternity Succeed and Prosper
The 2023 Imperial Session of Shriners International will take place in Charlotte, North Carolina, July 2 – 6. All Shriners and members of the extended Shriners family are invited to join for the fraternity's biggest event of the year, to celebrate the fun, fellowship and philanthropy that connects us all.
Guests of the annual event have the opportunity to attend a variety of events, including several educational events hosted by our membership team.
Events at this Year's Imperial Session
This year's membership-focused events will deliver more unique education and training programs than ever before, some of which are sponsored by the Shriners International Education Foundation (SIEF), designed to develop leadership capacity at the chapter and club level. There will also be stations set up for the SIEF Noble Academy, Office of Membership Development, Fraternal Information Services, and Imperial Executive Membership Committee. Business and membership solutions have proven to increase efficiencies and effectiveness while managing a membership-based fraternal organization.
New this year is the SIEF Learning Center, a small-group learning environment led by experienced leaders, with a focus on how to grow and create new clubs and units. The Learning Center will take place Monday, July 3 – Wednesday, July 5, with 30-minute sessions at 10 a.m. and 2 p.m., and limited seating available.
Learn more about the events listed below, which offer a wealth of helpful resources, including, interactive discussions on how to improve local operations, tools to increase member engagement through club and unit-level events, and providing a framework to share best practices with the broader Masonic community.
Learn more about the events:
Don't miss out on what membership has to offer during this year's Imperial Session!
*By invitation only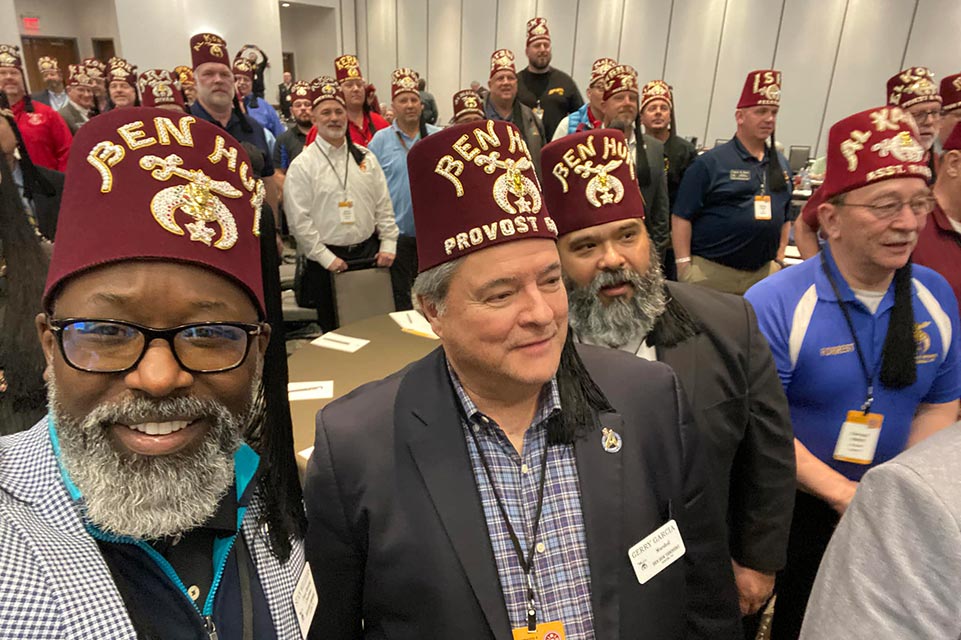 Stay in Touch
Join our mailing list to keep up-to-date on all that's happening at Shriners International.