Women play a vital role in supporting the charitable work of our fraternity.
Women & Philanthropy at Shriners Children's is an annual giving society, exclusively for women, that benefits a different program each year, as chosen by the First Lady of Shriners International.

This year, Women & Philanthropy focuses their efforts on First Lady Debby Bailey's Transforming Lives program, which shines a light on the amazing contributions Shriners Children's brings to the field of scoliosis care and supports these efforts.

You are invited to join our community of mission-driven women by committing an annual gift of $500. Membership includes a commemorative necklace, unique communication pieces, and special opportunities to connect as they arise.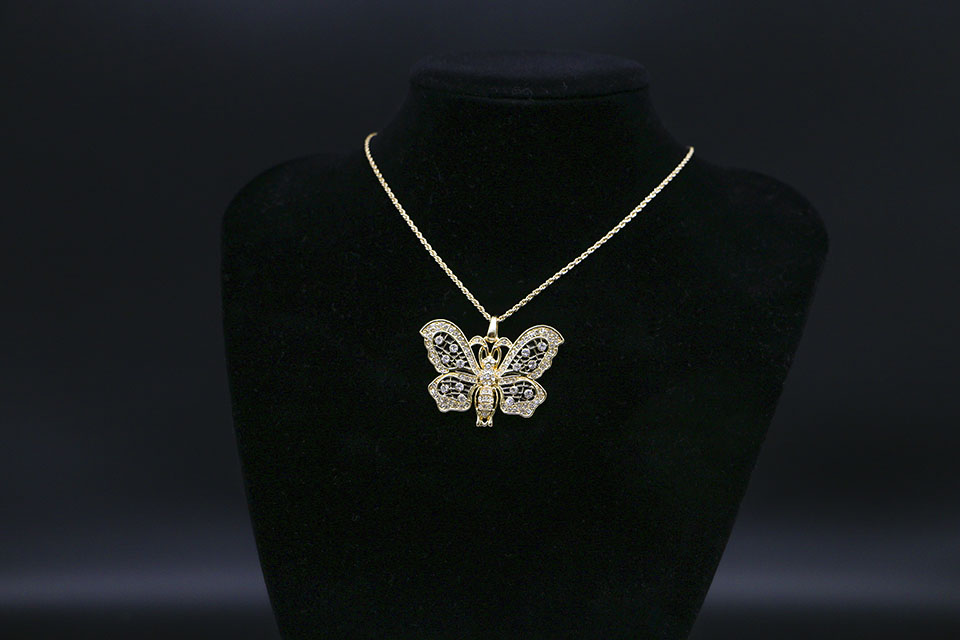 Contact Us
Questions, comments or concerns? Please submit a form with your questions and we'll get back to you as soon as possible.
Stay in Touch
Join our mailing list to keep up-to-date on all that's happening at Shriners International.