Bahia Shriners Awards Scholarship to Shriners Children's Florida Patient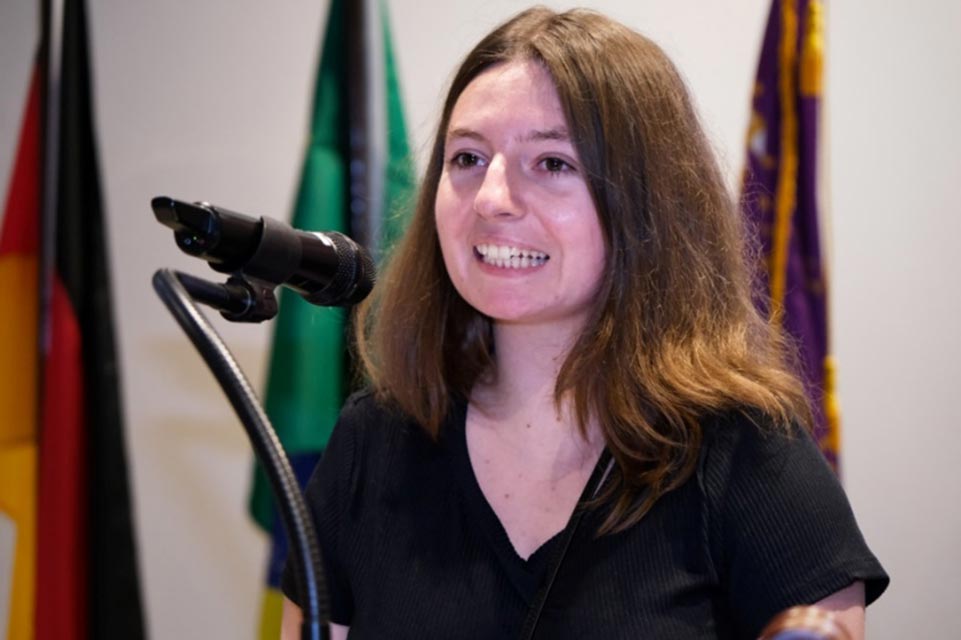 For the first time since its inception, Bahia Shriners Annual Scholarship Program proudly presented its 2023 scholarship award to a Shriners Children's patient.
Madison, 18, was born with arthrogryposis, a rare muscle disorder that can cause stiff joints and abnormal muscle development in children. The name comes from the Greek word meaning "curved joint," and it occurs in about one in every 3,000 children.
Madison became a patient at Shriners Children's Florida when she was 4 months old, and since then her medical journey has included a series of surgeries to help correct her hands and feet. Following those procedures, Madison received physical and occupational therapy to help increase the range of motion in her affected joints.
"Prior to my birth, my mother was told that I would possibly never walk, talk or even live to see my first birthday," Madison said. "Thanks to Shriners, I was able to open doors, shake hands, ride a bike and play soccer at the YMCA."
Now a senior, Madison is an active member of her high school's student government association. She has logged over 200 hours of volunteer time, supporting a local women's club that champions events happening in the Orange City community. Looking ahead, Madison hopes to attend Daytona State College and pursue a career that helps make the difference in the lives of others.
"My experiences at Shriners Children's Florida have influenced my decision to become a surgical technician," Madison said. "I want to be able to help comfort patients during difficult times, just as I was comforted during my times in the hospital."
Thanks to this scholarship and the support of Bahia Shriners, Madison is one step closer to realizing this goal. She extends her gratitude to her local temple, Shriners International and Shriners Children's for this honor.
More About Bahia
Bahia Shriners is located in Apopka, Florida, and has approximately 1,300 members, eight Shrine Clubs, 23 Uniformed Units and 19 Social Clubs. To see more examples of community engagement happening at this temple, visit www.bahiashriners.com.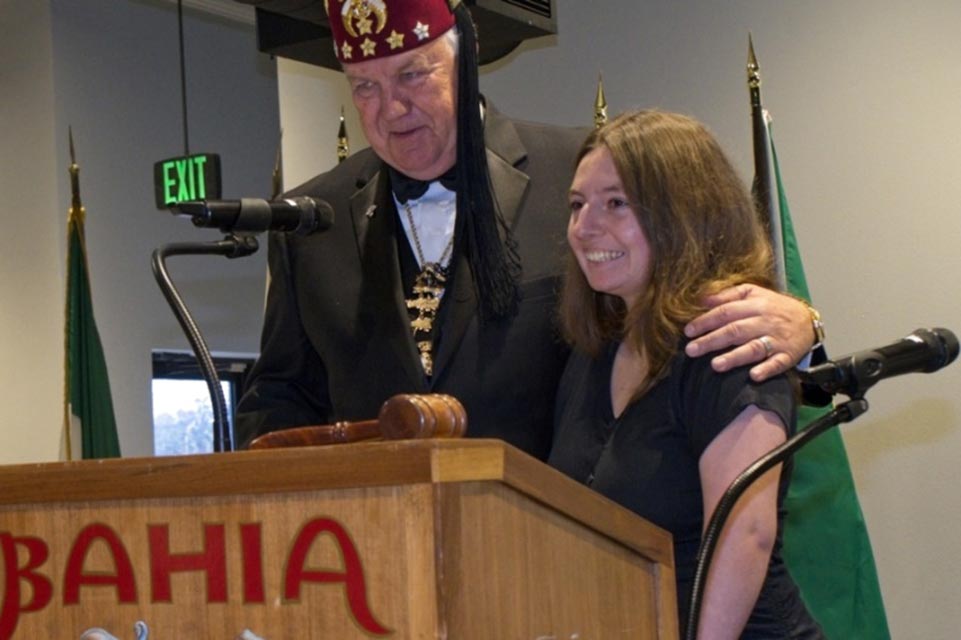 Stay in Touch
Join our mailing list to keep up-to-date on all that's happening at Shriners International.