W. Freeland Kendrick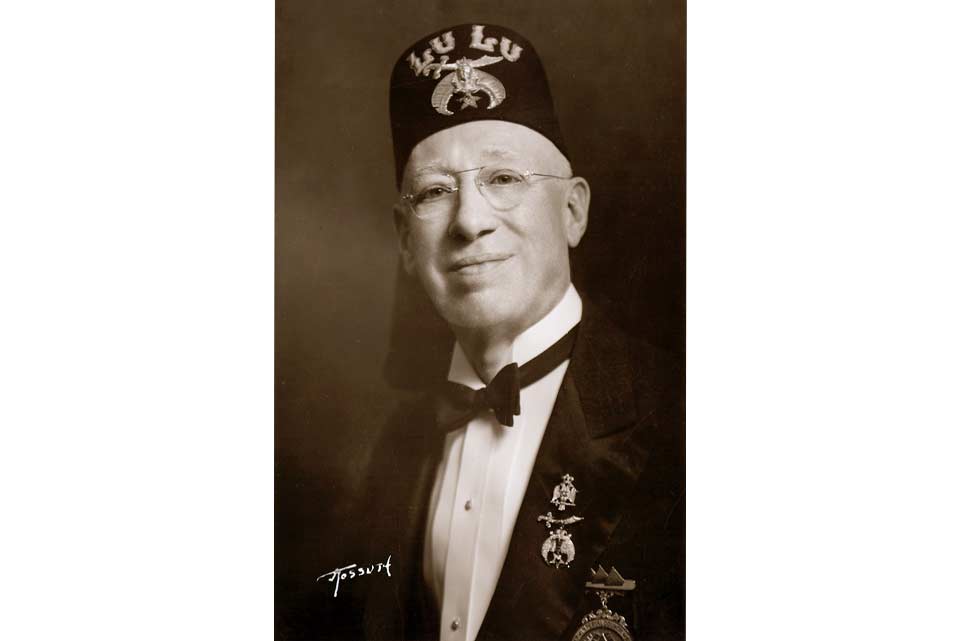 W. Freeland Kendrick is recognized as one of the key figures who spearheaded the initiative that would one day develop into Shriners Hospitals for Children.
After a visit to the Philadelphia Home for the Incurables – now called the InglisHouse and one of the first facilities in Philadelphia offering residential medical care for the poor – Kendrick was inspired to plant the seed for an official philanthropy for Shriners International.
In 1919–1920, Kendrick traveled more than 150,000 miles visiting a majority of the 146 temples (chapters) throughout North America to campaign for an official philanthropy. During his travels he was also introduced to the Scottish Rite Hospital in Atlanta, which provided free medical care to children with orthopedic conditions whose families were not able to pay for care.
At the 46th Imperial Session in Portland, Oregon, Kendrick proposed building a hospital to provide care for children with disabilities. He recommended that funding for the hospital come from an annual $2 per capita tax to fraternity membership. The vote on the resolution to establish Shriners Hospitals for Crippled Children (now Shriners Children's) passed unanimously.
Stay in Touch
Join our mailing list to keep up-to-date on all that's happening at Shriners International.