Sam Briggs, P.I.P.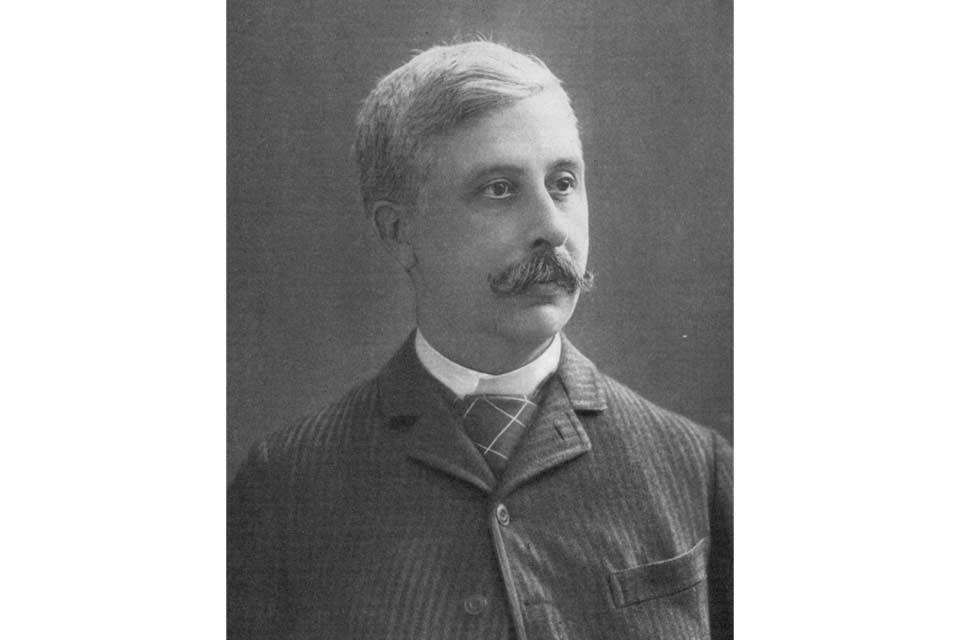 The 11th Imperial Session was held in Cleveland, Ohio, the first to be held outside of New York state.
Sam Briggs of Al Koran Shriners was elected Imperial Potentate, only the second in the organization's history. Prior to being elected to the Imperial Council, Briggs had served as Potentate of Al Koran Shriners for 25 years.
Briggs served as Imperial Potentate for two three-year terms, from 1886–1892. During his time as Imperial Potentate, he created 30 new temples (chapters) and membership jumped from 3,000 to nearly 22,000 members. Briggs was largely responsible for moving the fraternity beyond New York, helping to establish temples and host Imperial Sessions around the U.S. and even in Canada.
Briggs said during his last annual address, "The Shrine is now so well founded and in addition to the mere social features, so much real dignity pervades the whole, it looks as though the Shrine has come to stay, and we trust it will, for it certainly fills a department in the cabinet of secret organizations long desired and yearned for. So hail to the Shrine!"
Stay in Touch
Join our mailing list to keep up-to-date on all that's happening at Shriners International.