Honoring Family and Fraternity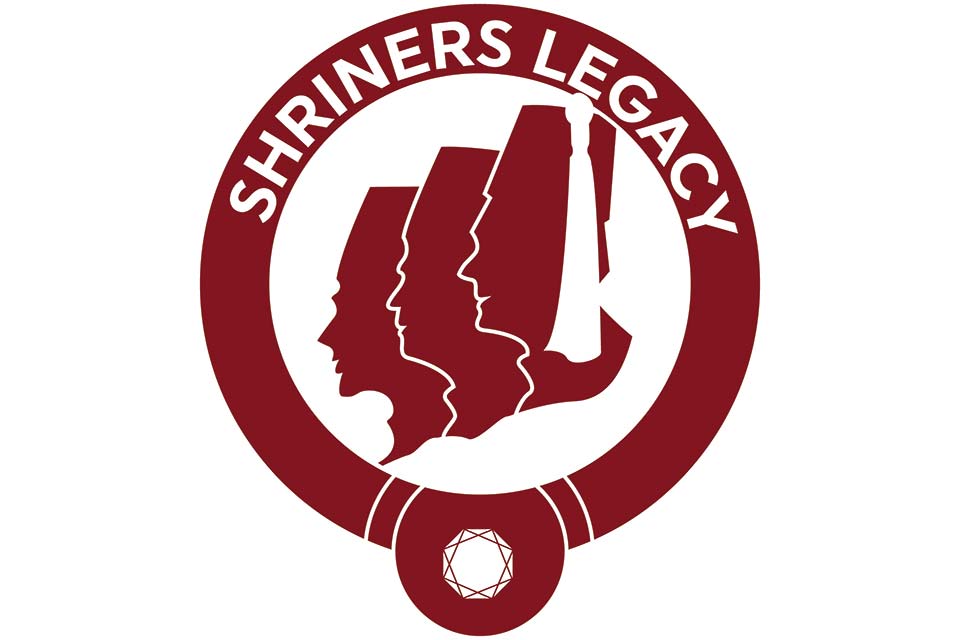 The Shriners Legacy Program Recognizes Families' Dedication to Fraternal Values
Years ago, they were father and son spending quality time together, the younger wearing an excited smile as the elder rode in parades, waving at people and wearing his fez. Today father and son still spend time together, but now both wear the distinctive red hat. In 2019, Noah Smith joined his dad, Jim Smith, as a member of the Mount Sinai Shriners #3 in their home state of Vermont. Registered as members of the Shriners Legacy Program, the two enjoy a deep bond forged by family and fraternity.
The Smiths' Shriners journey began about six years ago, when Jim joined looking for fun and fellowship. "I also love working with kids, so this gives me a chance to give them big smiles through the work we do," Jim said.
Noah remembers this time well. "It was not until I was an older teen when my dad got involved with Shriners," he said. "Our first exposure to Shriners was together when we would volunteer to set up their monthly bingo to support the local temple. As it turns out, this temple soon became the temple for the both of us."
"Before I was old enough to become a Shriner, I would attend events alongside my dad," Noah remembered. "Some of my favorites were the parades. Watching him laugh, smile and wave to crowds of people is such a warm feeling."
"Being a Shriner brings me great pride," Jim said. "It also makes me proud to talk about what Shriners do for all the kiddos who need care from our great hospitals." Noah agrees wholeheartedly. "Being a Shriner to me is carrying on traditions, networking and service," he said. "However, it is much greater than that for me."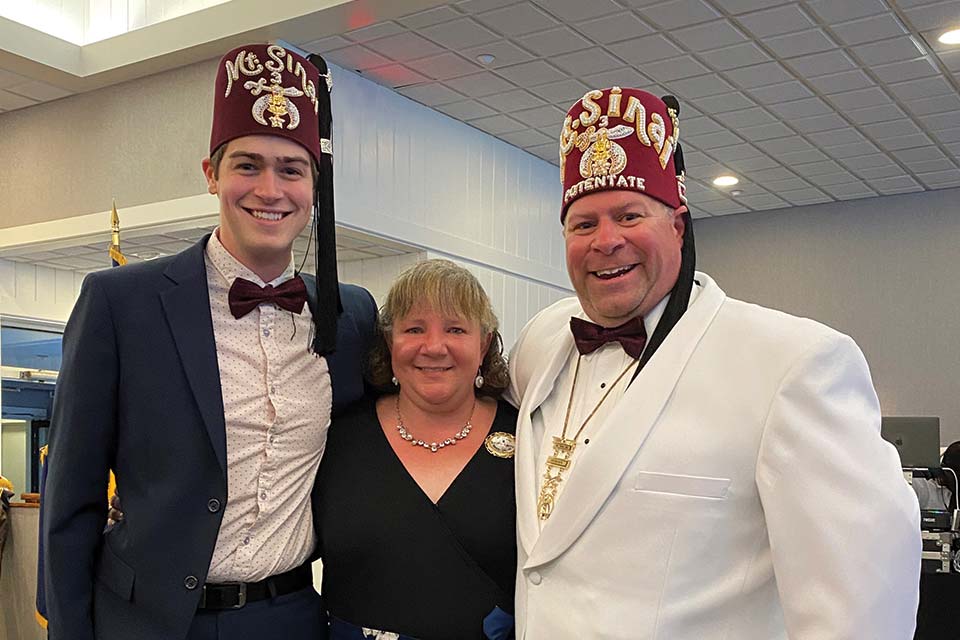 A longtime volunteer at Shriners Children's Boston, Noah graduated from Boston University last spring with a degree in behavior and health. In September, he joined the Shriners Children's Boston team as a medical staff coordinator.
"Being a Shriner is being able to support our esteemed mission to deliver and advance the best care to our patients regardless of their ability to pay," Noah said. "This is an ambitious undertaking and would not be possible without a large organization and many like-minded people such as the nobles. (That is you, reader!) Being in the fraternity and working for Boston's hospital operations, I truly see both sides of our impact and the importance of continuing this work."
Both father and son treasure sharing the fraternal experience together. "I loved seeing Noah smile from a younger age when I was riding on my go-kart in a parade, so it was the best day when he said 'Dad, I want to do what you do,'" Jim said. "Noah and I also share that we like to help others without expecting anything in return."
Noah agrees. "I think this is definitely something that I love most about it all – that I have my dad alongside me. The stories he tells to motivate others to get involved are often the stories where I was right there with him. We share the experience of hearing heartfelt testimonies of how Shriners helped a family, and listening to nobles who have been in the Shrine longer than I have been alive.
"For my dad and I, sharing these moments and talking through them creates our drive and hunger to do more and more for Shriners."
Stay in Touch
Join our mailing list to keep up-to-date on all that's happening at Shriners International.