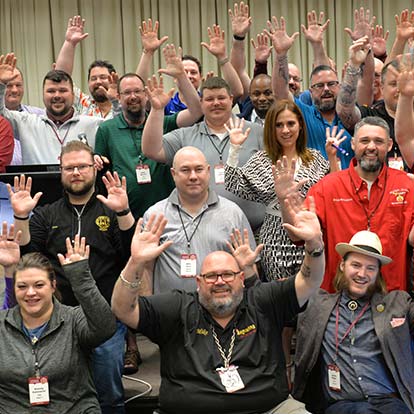 Don't Miss the 2023 Membership & Marketing Conference!
Ready to saddle up for some idea sharing, education and good ole' fellowship in Grapevine Texas? Open to all Nobles and all Masonic Bodies.
Enroll Now!
First Imperial Potentate's Jewel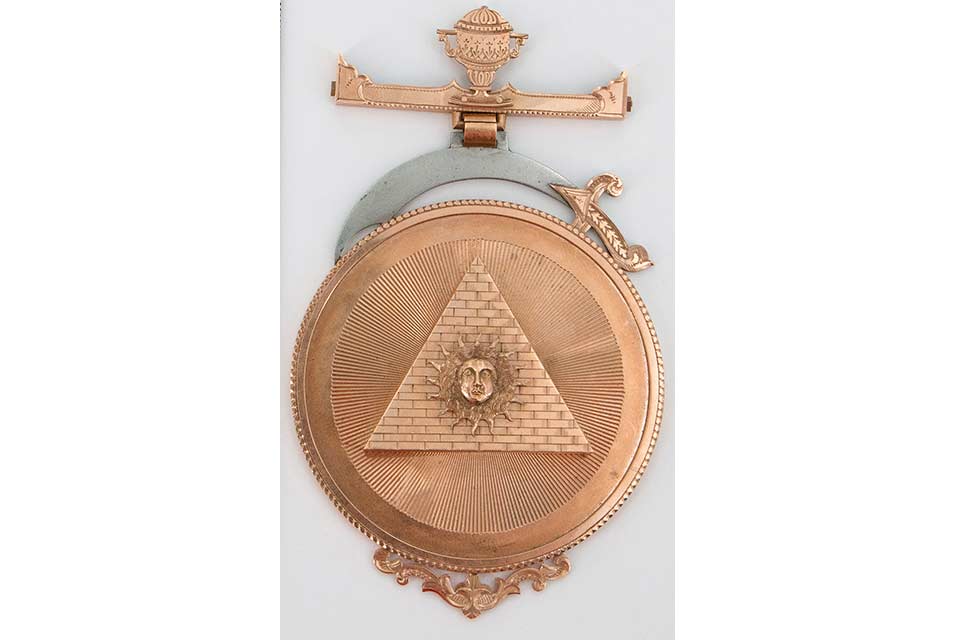 This jewel, dating back to 1882, was worn by Dr. Walter Fleming, one of the two founders of Shriners International. The back of the jewel is inscribed with:
Walter M. Fleming, M.D.
Grand Imperial Potentate, USA
A.A.O.N.M.S.
Mecca Temple
New York City
June 30th, 1882
Stay in Touch
Join our mailing list to keep up-to-date on all that's happening at Shriners International.