First Shriners Children's Patient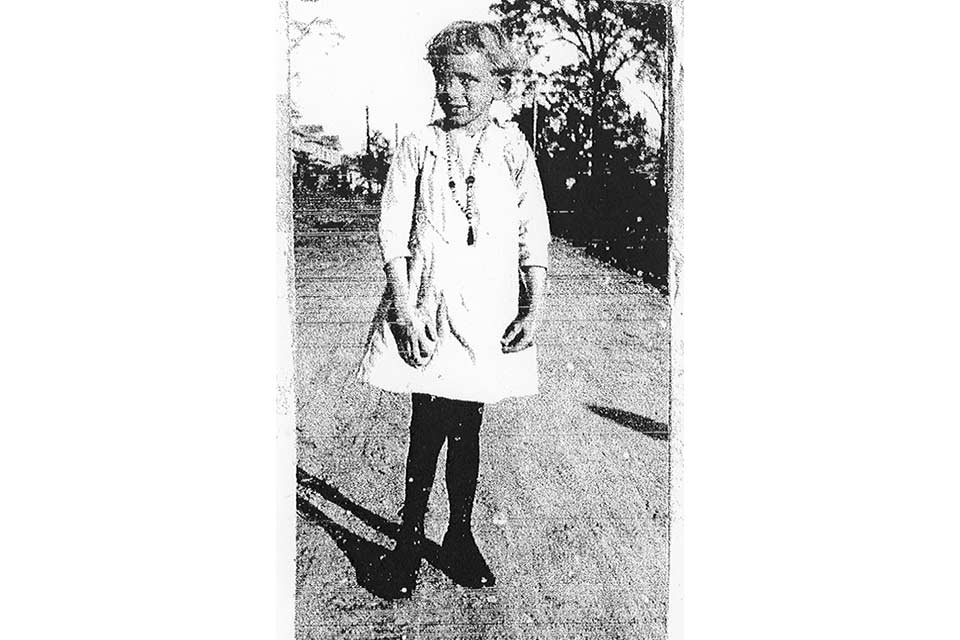 Aileen, a little girl with clubfoot, is considered to be the first patient of Shriners Children's.
She was seen on September 16, 1922, in a remodeled home adjacent to the Masonic Lodge while construction of the first Shriners hospital in Shreveport, Louisiana, was underway.
Aileen went on to live a happy and prosperous life. She married and had three children, and was always proud of her status of the world's first Shriners patient.
Throughout her life, Aileen continued to attend Shrine events including anniversary celebrations and parades.
Aileen passed away in 2007 at the age of 92. After her passing, Aileen's family contacted the Shreveport hospital and asked if they would be interested in having her first braces. The braces are on display at Shriners Children's Shreveport.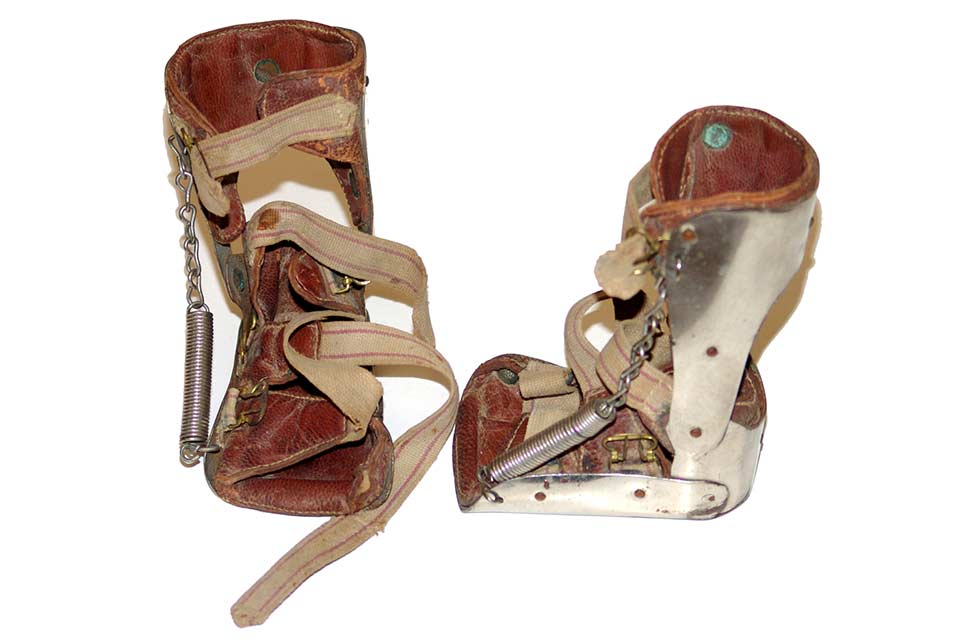 Stay in Touch
Join our mailing list to keep up-to-date on all that's happening at Shriners International.