Noble Appointed Chief of National Police
Noble Guillermo Lorenzo T. Eleazar of Mabuhay Shriners in the Philippines was recently appointed Chief of the Philippine National Police by President Rodrigo R. Duterte. He will lead the approximately 220,000 police force members in implementing laws and maintaining peace and order throughout the country for a four-year term. PGen. (Police General) Eleazar previously served as Deputy Chief for Administration of the Philippine National Police.
We congratulate Noble Eleazar on this tremendous honor and accomplishment. We are proud of all our Shriners who do so much to make the world a better place.
Noble Eleazar is a member of Labong Masonic Lodge #59 in the Philippines. He became a Shriner in March 2012 and has been an active member of Saigon Shrine Club, serving as president in 2014.
In 2018, Eleazar was elected treasurer of Mabuhay Shriners, and continues to serve in that capacity.
Mabuhay Shriners is the 193rd temple of Shriners International, receiving its charter in 2010. The temple currently has more than 3,000 regular members, and achieved Gold status (a net gain or no loss in membership) for eight consecutive years – from 2012 to 2019.
Mabuhay Shriners
Mabuhay Shriners serves the area of Manila, Philippines, and the surrounding communities. Learn More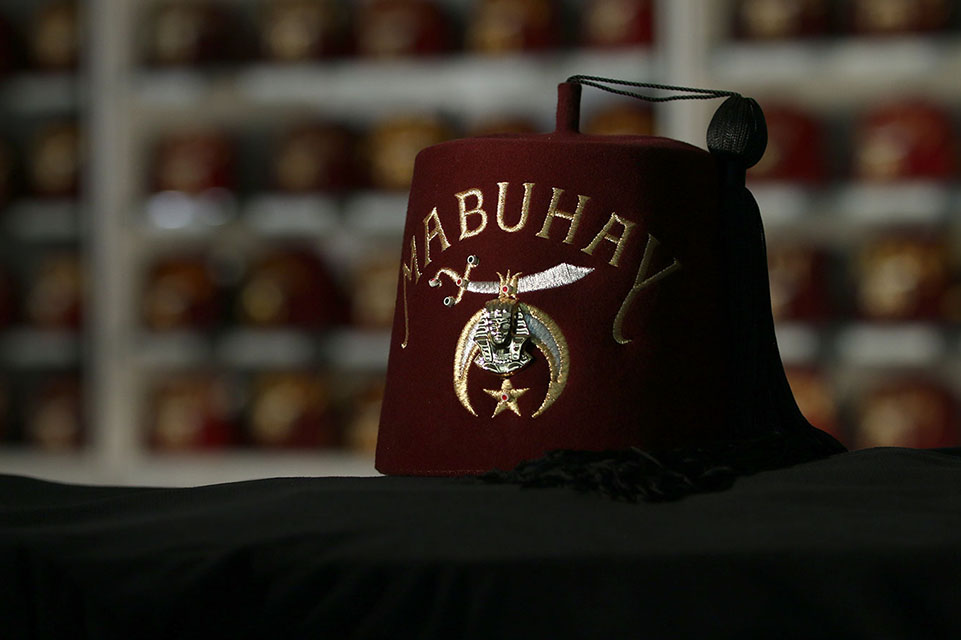 Stay in Touch
Join our mailing list to keep up-to-date on all that's happening at Shriners International.