Memories Take Flight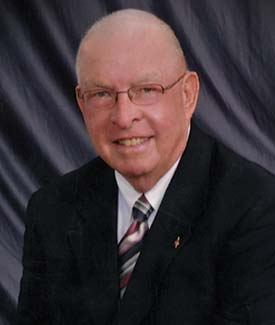 After Six Decades, a Noble Continues To Serve Others
Noble James Edward "Jimmy" Howell Jr., a member of Khedive Shriners in Chesapeake, Virginia, for more than 60 years, has had a memorable life as a volunteer helping children who need the specialized services our philanthropy provides. An instrument-rated, licensed commercial pilot, the Virginia native made many trips flying patients to our Greenville and Cincinnati hospitals.
A Pilot's Life
Howell recalled how well he was treated by air traffic controllers on those trips. "They designated us as Angel Flights and always gave us preferential sequencing during the flight," he said. "They often would give us their blessings and their prayers."
Now 87, Howell voluntarily stopped flying when he reached his 75th birthday. He had flown for 53 years and recognized that it was time to put his flight jacket in storage. He's not afraid to admit he shed a tear when he sold his plane and watched the proud new owner fly away in his beloved Cessna Skylane.
Howell, a native of Southampton County, Virginia, served in the Virginia National Guard for 13 years and graduated from the first Virginia National Guard Officer Candidate School in 1959. He graduated from United States Army Air Defense School in Fort Bliss, Texas, in 1965, and was honorably discharged at his request as a First Lieutenant in 1966. He is a 32nd-degree Mason and a member of the Scottish Rite. His careers included farming, entrepreneurship and work in the telecommunications field. He has been married to Martha Hardee Howell for more than 60 years, and the couple have three sons, one daughter, eight grandchildren and two great-grandchildren. Howell remains active in church and enjoys writing books and articles.
Looking back, Howell is appreciative of the ways the fraternity enabled him to serve children and families. "I have been remiss in thanking Khedive temple for this amazing opportunity that I had been given," Howell said.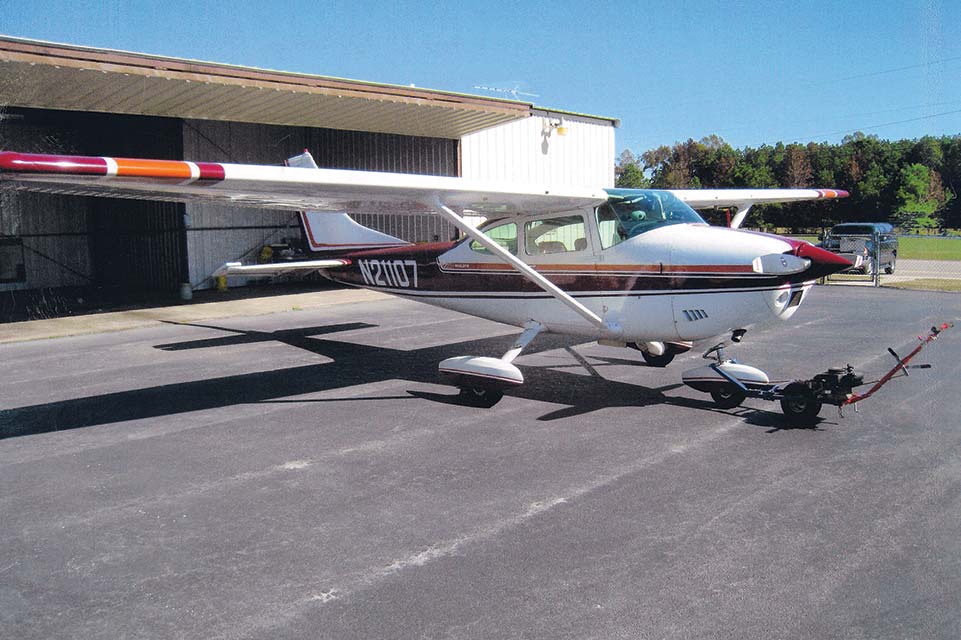 Jimmy's Memories
"I was browsing through my coat closet and came across my old flight jacket that I wore most all the time during the late 1990s and early 2000s. This was the time I was most active flying patients from the Tidewater area of Virginia to and from the Shriners Hospitals in Cincinnati, Ohio, and Greenville, South Carolina. Suddenly my mind was flooded by a host of wonderful memories. That was a time that brought such joy to my life that it is hard for me to adequately describe it," Howell said.
"One little girl had been born with twisted feet and legs. From infancy to the time I met her, she had been in full casts on both legs. I was privileged to meet her when she was about 8 years old. She would sing to me while going to and from the hospital.
"On the last trip that I took her to Greenville, the doctors changed the casts to ones that were open-toed. As we boarded the plane for the trip home, she exclaimed to me with great gusto, 'Look Mr. Howell! I can see my toes!' For the first time in her remembrance, she could actually see her toes, and her legs and feet were straight as they should be. Suddenly my mind was flooded by a host of wonderful memories."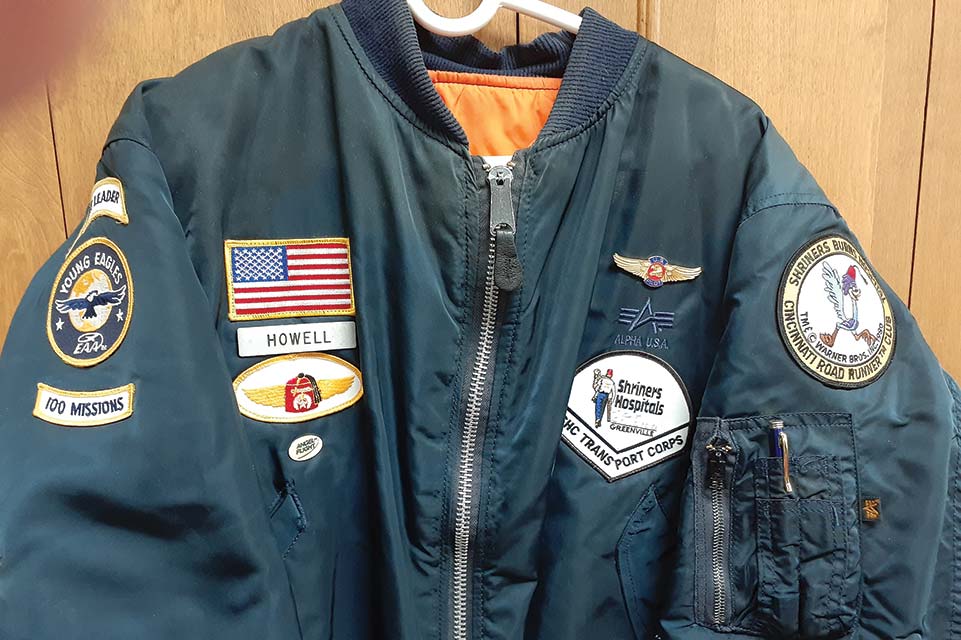 Stay in Touch
Join our mailing list to keep up-to-date on all that's happening at Shriners International.