Our growing number of students include nobles, members of the Masonic family including both men and women from appendant, allied and affiliated bodies representing approximately 200 temples and organizations. Engage with your colleagues and learn best practices from our speakers and each other. ENROLL NOW | Learn More.
Attendance is required at all four (4) to achieve an Apprentice Certificate. These virtual events series will be held from 1–3 p.m., Eastern Time, and will be recorded. If you cannot attend during this time, you must watch all recordings by Friday, April 28, 2023 to receive credit for an Apprentice Certificate.
Mainstage Featured Speakers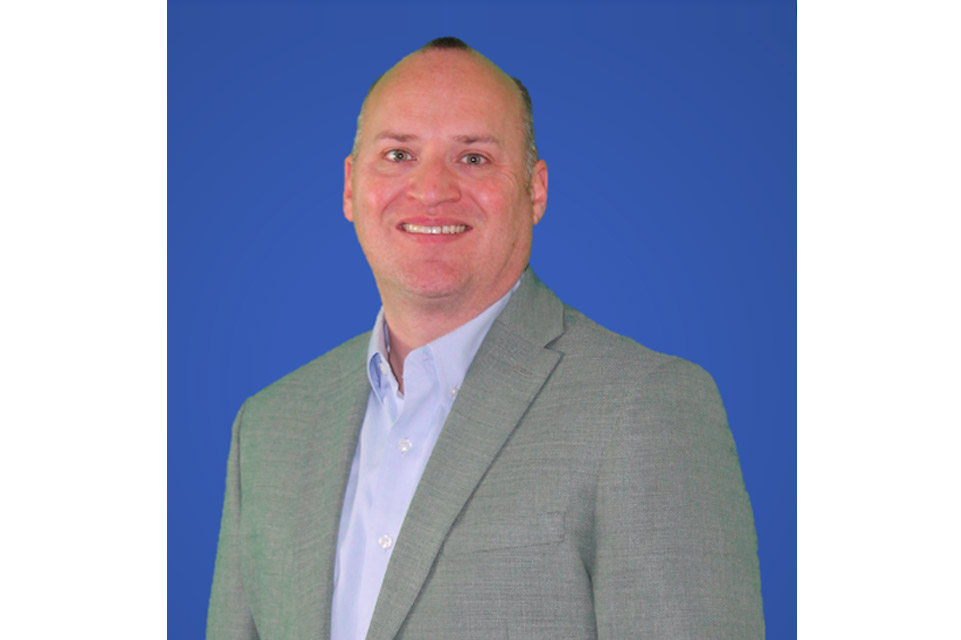 Virtual Event Topic: Hacking Group Development
Development Theory, and how to Facilitate Groups through that process in a fraternal environment
Christian D. Moore, CPRP, has served as a senior volunteer and staff member in the public, private and non-profit sectors for over 20 years. During that time, he has focused on helping each organization leverage the power of relationships to design and achieve meaningful success. His professional experience includes tenures in local government, private corporations, faith-based institutions and an international charity. Christian is a fourth-generation Mason, is a past presiding officer of numerous Masonic entities, and currently serves on several jurisdictional and international committees for Masonic organizations.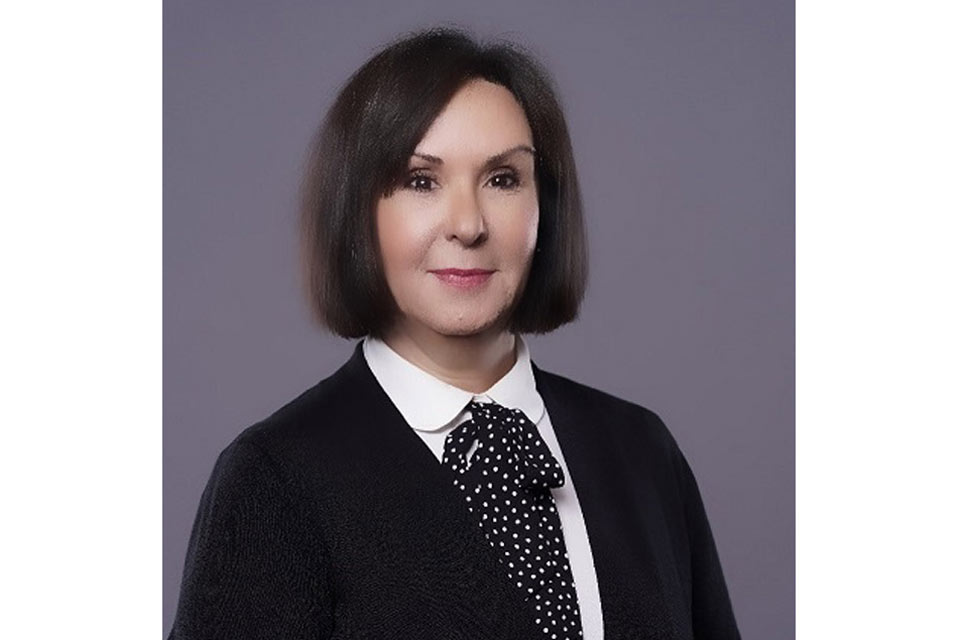 Virtual Event Topic: TBD
Description TBD
Learning Objectives TBD
Linda R. Patch is senior director of marketing and communications for the Supreme Council of the Scottish Rite, Northern Masonic Jurisdiction and executive editor of The Northern Light magazine. In 2016, she led the largest study and research project on Freemasonry done in 20 years. The findings are the basis of The Path Forward initiative, a strategic marketing and outreach initiative to reinvigorate and promote Freemasonry with the honor and dignity it deserves. "Not Just A Man. A Mason," the promotional campaign derived from the Path Forward research, is in use across the United States and internationally, translated into five languages. She recently launched the award-winning campaign, Journey On, designed to raise the profile and enhance the brand of the Scottish Rite, Northern Masonic Jurisdiction. Ms. Patch has been a marketing professional for 30 years, and involved with the Scottish Rite in various capacities since 1990 through her marketing business. She closed her business to join the Scottish Rite full time nine years ago. Her husband Keith is a 32nd Degree Mason, and a member of Simon W. Robinson Lodge in Lexington, Massachusetts.