Our growing number of students include nobles, members of the Masonic family including both men and women from appendant, allied and affiliated bodies representing approximately 200 temples and organizations. Engage with your colleagues and learn best practices from our speakers and each other. ENROLL NOW | Learn More.
Attendance is required at all four (4) to achieve an Apprentice Certificate. These virtual events series will be held from 1–3 p.m., Eastern Time, and will be recorded. If you cannot attend during this time, you must watch all recordings by Friday, April 28, 2023 to receive credit for an Apprentice Certificate.
Mainstage Featured Speakers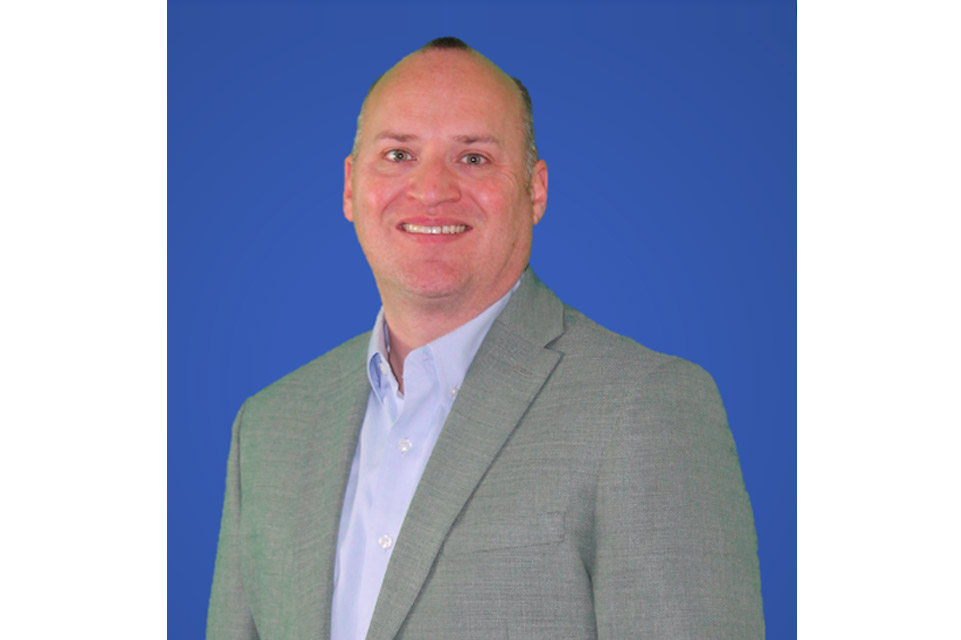 Virtual Event Topic: Hacking Group Development
Development Theory, and how to Facilitate Groups through that process in a fraternal environment
Christian D. Moore, CPRP, has served as a senior volunteer and staff member in the public, private and non-profit sectors for over 20 years. During that time, he has focused on helping each organization leverage the power of relationships to design and achieve meaningful success. His professional experience includes tenures in local government, private corporations, faith-based institutions and an international charity. Christian is a fourth-generation Mason, is a past presiding officer of numerous Masonic entities, and currently serves on several jurisdictional and international committees for Masonic organizations.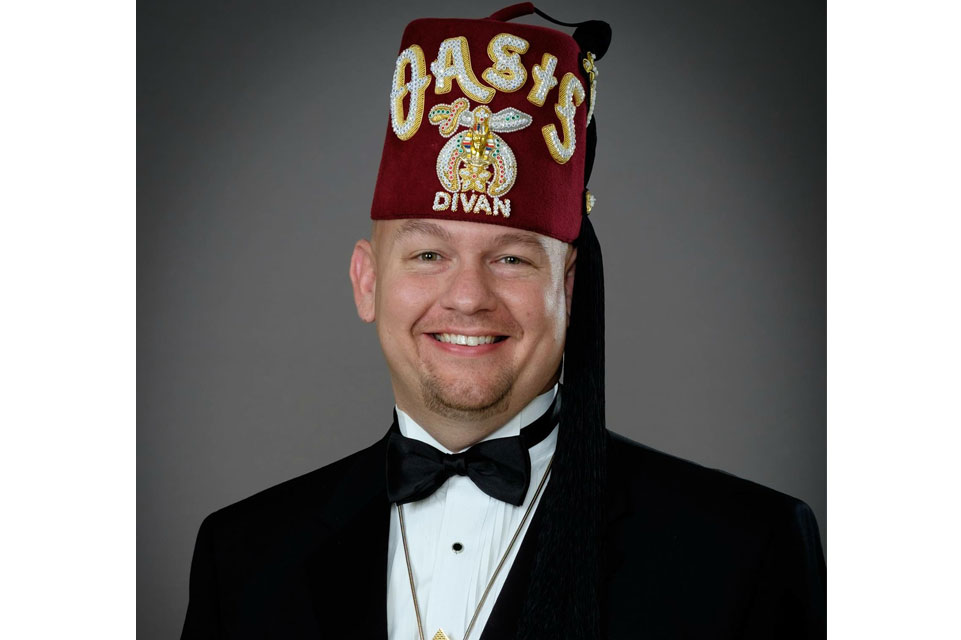 Virtual Event Topic: Shriners and Social Media Today
Lessons Learned, Tips and Tricks, and Protecting Our Brand
Noble Chris was born and raised in Robbinsville, Graham County, North Carolina. After attending Western Carolina University as a North Carolina Teaching Fellow, he began his career in education as a high school history teacher in Gastonia and has resided in Gaston County since that time.
Noble Chris received his master's degree from Appalachian State University and currently serves as a project manager in Gaston County Schools.
Noble Chris is a fourth-generation Master Mason, raised in 2005 in Robbinsville Lodge #672. He attended Wilkerson College in 2010 and received the Mason of the Year award in King Solomon Lodge #704 in 2010 and 2017. Chris has served in many positions within the Masonic community.
He was made a Shriner in the Hickory class of 2007 and joined the Oasis Patrol Unit and Patrol Color Guard in 2008, serving as Patrol Captain in 2016-2017. He served as Oasis Membership Chairman from 2013-2016 and on the Imperial Marketing Committee from 2016-2019.
In January 2015, he was presented with a Life Membership in the Oasis Past Masters Unit, and that same month, he was presented with a Life Membership in Oasis Shriners and the Walt Disney Award.
Noble Chris joined the Scottish Rite in 2007 and received the Knight Commander Court of Honour (KCCH) in 2011. He is a Past Venerable Master and Endowed Life Member of the Charlotte Scottish Rite. He is an emeritus member of the Knights of St. Andrew.
Noble Chris has notable service and decoration from his activity with the York Rite. He is a member of the Lenoir York Rite bodies, where he received the distinction of KYCH in 2014. He is an officer of the York Rite Sovereign College (Western North Carolina #78) and Saint Patrick's Council #1 of Knight Masons. He is a member of the Masonic Order of Athelstan, the Operatives, Allied Masonic Degrees, the Red Cross of Constantine, among others. He currently serves as the Most Excellent Grand High Priest of the the Grand Chapter RAM of North Carolina.
One of Noble Chris's highlights of being a Shriner has involved annual December toy runs with the Gaston County Shrine Club to deliver toys to Shriners Children's Greenville.