Join more than 800 students (nobles, members of the Masonic family including both men and women from appendant, allied and affiliated bodies) representing approximately 200 temples and organizations. Engage with your colleagues and learn best practices from our speakers and each other.
Attendance is required at all four (4) to achieve an Apprentice Certificate. These virtual events series will be held from 1–3 p.m., Eastern Time, and will be recorded. If you cannot attend during this time, you must watch all recordings by Friday, April 28, 2023 to receive credit for an Apprentice Certificate.
Mainstage Featured Speakers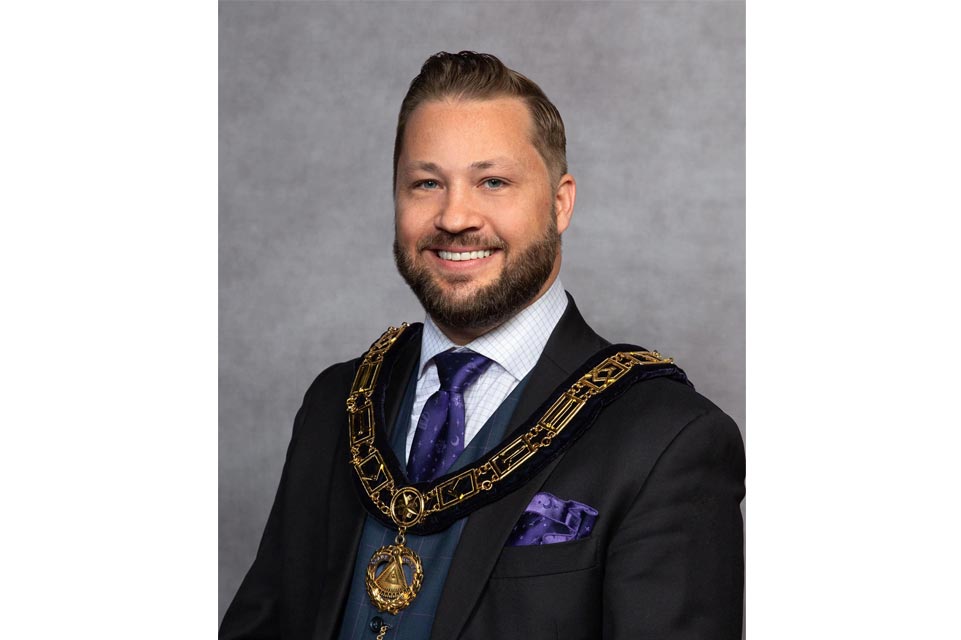 Virtual Event Topic: Creating a Culture of Excitement
Description TBD
Learning Objectives TBD
Bradley Billings is a member at Hella Shriners in Dallas, Texas, and an honorary member of Alzafar Shriners in San Antonio and Arabia Shriners in Houston. Grand Master Billings rose through the ranks of student associations and served as president for the top two student organizations on campus; the Ambassadors and the Leadership Council of the Rawls College of Business. Grand Master Billings graduated from Texas Tech University in 2006 with a bachelor's degree in international business and finance. Professionally, his first venture was with Comerica Bank as a commercial underwriter, but he soon changed direction and joined the pharmaceutical industry. Today he is employed by Althera Inc., a small company focused on cardiovascular health.
He was appointed by Grand Master Jerry Kirby as District Deputy Grand Master of Masonic District No. 64-B in 2017. Additionally, he served on Grand Master Chapman's planning team and was appointed to the Special Assignments Committee that year. His interest in Masonic education resulted in his participation in several projects of the Grand Lodge Masonic and Education Committee.
Grand Master Billings became a Scottish Rite Mason in the Valley of Dallas in 2007. In October 2011, Grand Master Billings was elected by the Supreme Council to receive the Rank and Decoration of Knight Commander of the Court of Honour. Also in 2007, Grand Master Billings became a member of the York Rite of Freemasonry.
Grand Master Billings is not a man who joins any group only to carry a membership card. Quite to the contrary, his motive is to be of service, to gain more knowledge, and to make use of that knowledge to better serve the Fraternity.
Enroll Now
|
Learn More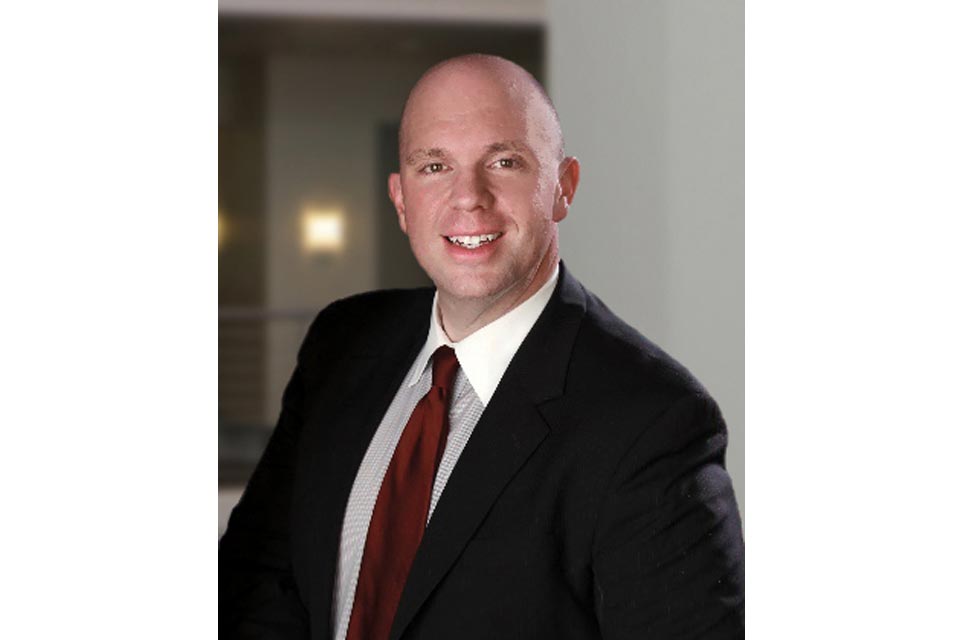 Virtual Event Topic: Best Practices in Chapter Communications
Description TBD
Learning Objectives TBD
Mel Bower joined the corporate headquarters staff of Shriners International and Shriners Children's in January 2018 as chief marketing and communications officer. In that role, he leads the corporate marketing and communications department, overseeing all Shriners Children's locations throughout North America. He brings a wealth of experience in these and allied areas, particularly in relation to healthcare.

Prior to joining Shriners Children's, Bower was corporate director of marketing and communications for Southern Illinois Healthcare in Carbondale, Illinois. While there, he streamlined the focus of marketing priorities and developed creative strategies to more clearly differentiate the healthcare system from its competitors.

At both health systems he has served, Bower has specialized in updating outdated strategies and tactical approaches with a renewed strategic focus on digital integrations utilizing segmentation and targeting.
Mel is a member of Ainad Shriners of East St. Louis, Illinois.
Enroll Now
|
Learn More