Shriners International was founded in 1872, and the world is obviously a very different place than it was 150 years ago. But despite all the changes over the last century and a half, the heart and values of Shriners International has remained the same: the importance of friendship, community, giving back and being part of the solution to the world's problems.
Today, the fraternity has nearly 200 chapters and thousands of clubs on six continents, and Shriners continue to be known around the world for their fellowship, brotherhood, compassion and generosity.
Shriners are also particularly known for their devotion to charity. In 1922, these inspired, passionate men established a now globally recognized pediatric healthcare system, Shriners Children's, which they continue to proudly support today as their official philanthropy.
We invite you to learn more about the story behind this one-of-a-kind organization and the heart, soul, culture and tradition established over the last 150 years.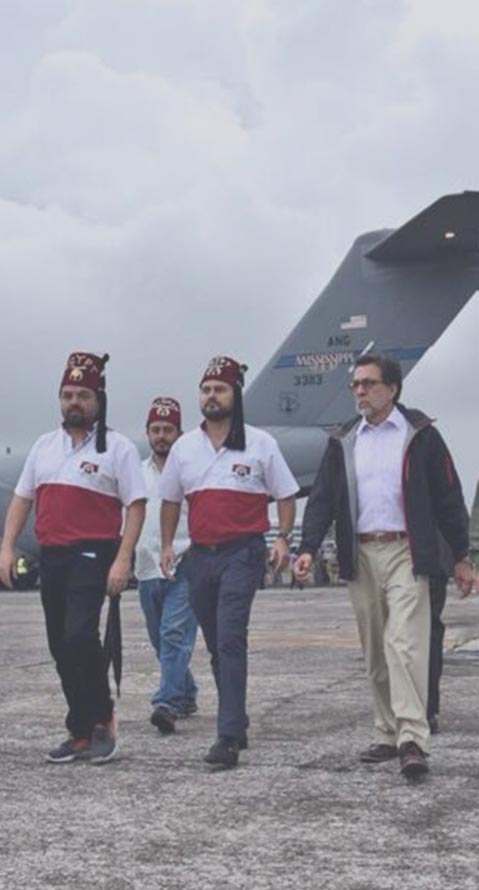 Join Shriners International
Take the first step in joining our global community of brothers.
Stay in Touch
Join our mailing list to keep up-to-date on all that's happening at Shriners International.